User Experience Insights
5 talent management strategies to overcome recruiting and onboarding challenges in a hybrid workforce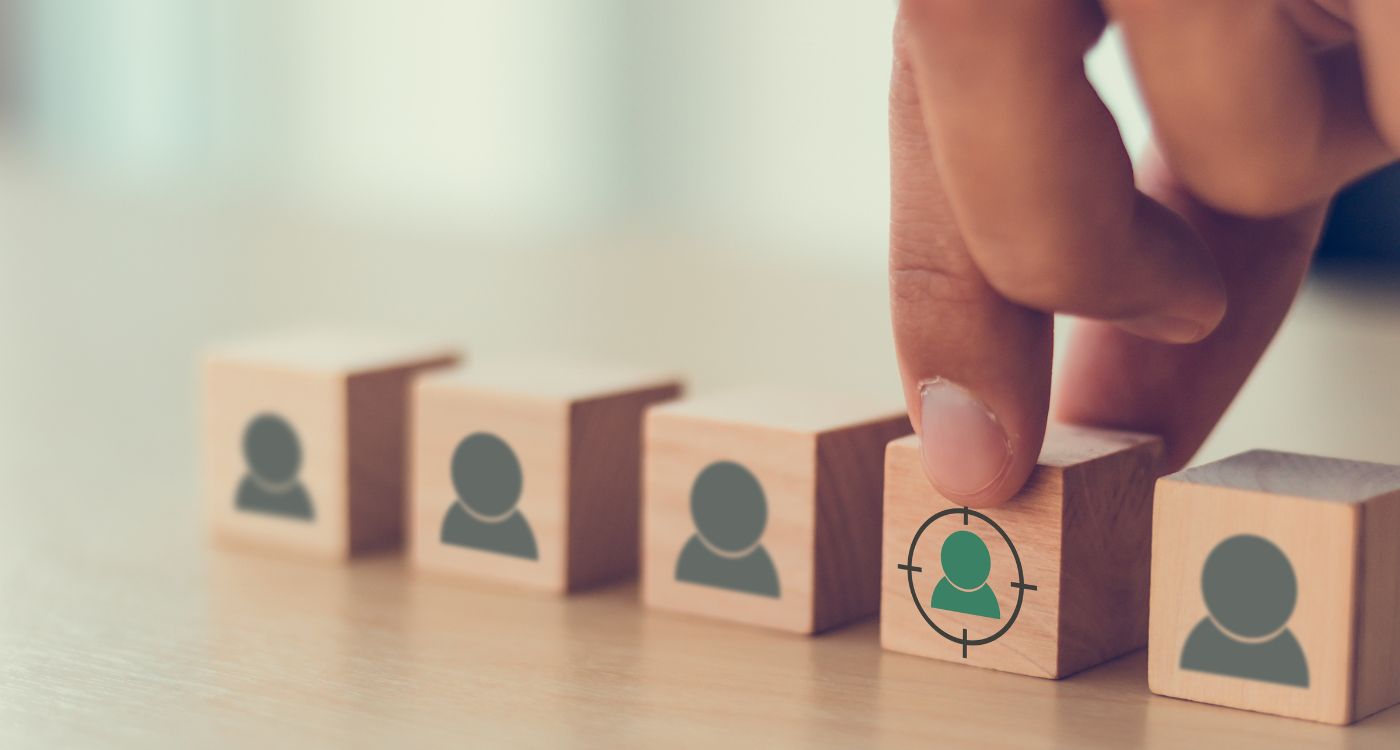 Recruitment and onboarding can be onerous with hybrid workforces in full swing. Many organisations are now promoting their hybrid workforce and one might presume the pandemic to be the cause, however the shift to a more remote and hybrid workforce has been in motion for a while now. The Pandemic has only accelerated it.
Employees that were once office based are not ready to go back to the way it was now that the hybrid nature of work has been established as a standard of working environment, especially for computer-based work. Organisations need to find ways to optimise their hybrid workforce given this is the future of work.
Ever-increasing employer expectations
Over the years the workforce has changed, so has their perspective, mindset, and what they perceive as perks of their job. It is ever important for HR Professionals to be aware of current trends and be agile in our approach to employee experience. Just as we need to tailor the employee experience to their needs and current demands, we also need to ensure our candidate experience and onboarding journey also hits the mark,
The future of employee experience includes a broad range of desires from their employers. This includes a healthy work-life balance, intrapersonal learning and development, opportunities for upskilling, ways of career advancements, and employer ethics. Most of all, employees want you to invest in them as much as they invest in you. Your talent expects you to reciprocate the interest they show in your company.
Finally, with the on-set of the pandemic working ways, employees are looking forward to the option of hybrid workforce viability. The flexibility provided by work-from-home, has made an impression globally. Hence, it is also considered an employee expectation.
Is the novel workforce making it hard for HR teams to find the right talent?
The post-pandemic 'great resignation' shows that talent is ready for change and are not afraid to change jobs to get what they are looking for and in reality, the ball is in their court. The fight for talent is bigger than ever and being employee-centric is proving to be a winning formula.
The needs and expectations of each candidate is different and whilst it requires more effort, time needs to be spent to understand these if we want to tailor an offer and experience that will attract that candidate. Understand their desired working pattern and location, be flexible with what you can commit to and think about the non-financial benefits that can be provided.
The way you project your employer brand, the complexity of your application process, the quality of the interaction that the candidate has with your team is just as important as what you have to offer. Candidates are dealing with leading edge technology in their everyday life, and they expect that their employers are keeping up. Working in a remote or hybrid environment means technology is relied upon so candidates will be judging your technology at each interaction.
Challenges to overcome in the hybrid work environment
One of the most common challenges is being able to find a suitable and unique hybrid model for your workforce.
You must design and develop a style of recruitment, onboarding and team management that works for your hybrid workforce.
Providing stable and safe technology, keeping security at front of mind.
With hybrid workforce setups on the rise, the risk of employees using their own networks, and devices, security and data privacy concerns are at an all high. A smooth onboarding process, with proper IT infrastructure and support can help you keep your security concerns at bay.
Being conscious of communication and messaging to maintain employee experience. You have to ensure that your remote-working talent, hybrid workforce and your in-office workforce experience the same level of communication and feel that they are part of the same team. Clear communication should be maintained when recruiting and onboarding, between the management and new recruits.
Here are 5 talent management strategies to aid the recruitment and onboarding process of the novel hybrid workforce
1. Clear communication can help you avoid a lot of problems, especially between your new recruits and their manager, and being able to share expectations with new recruits can help your talent management ease the onboarding of the hybrid workforce. Thus, with a transparent platform that enables transparent communication between the new recruits, hiring manager, recruiter and the extended team, you can ensure highest engagement and retention rates.
2. Prioritising feedback and implementing them as a norm can engage a positive employee experience. Providing your new recruits with continuous, meaningful feedback and coaching can set your organisation apart and help attract fresh talent and significantly help with retention.
3. An organisation should also provide equal opportunities to their diverse workforce by providing timely team check-ins and progress evaluation. With the right performance and goal tracking system, new recruits and managers can be on track of progress and identify skills gaps to bridge through learning, certifications etc.
4. Again, today's workforce wants you to invest in them. Hence, a constant learning process and unhindered development is a must to keep them interested. With the right set of tools you can help map the journey of the new recruits right from the beginning with learning courses to help understand your organisation, to more customised learning courses based on their job role.
5. Investing in the right technology can improve productivity. For instance, diagnostics tools like SAP SuccessFactors HXM, that are hybrid workforce friendly can help your HR team keep a track on recruitment progress, create transparency between the hiring manager and the new recruits, you can also deliver personal development and goals plans to nurture your talent in the long run.
Conclusion
The new-age of hybrid workforce integration with in-office workers can be challenging. The current and future workforce have high expectations set for their new job roles, and one of them being a hybrid workspace. Right now, the talent is scattered and the demand for skills is high. Getting talent from everywhere means that one has to promote hybrid working and their recruitment and onboarding processes needs to embrace this.