Event Information
My First SAP Inside Track #sitBLR Experience @SAPLabs Bangalore
My First SAP Inside Track #sitBLR Experience @SAPLabs Bangalore .

I would love to share my experience of SAP Bangalore Inside Track 2020 #sitBLR .
I was eagerly waiting for SAP Inside Track Event in Bangalore . On 27 th December 2019 , from Sudip I got to know about the SITBLR Event . I registered for the event asap and confirmation & ticket on the same day .
On 1st February  2020  , in the beautiful workplace of SAP Labs Bangalore SAP Inside Track #sitBLR Happened.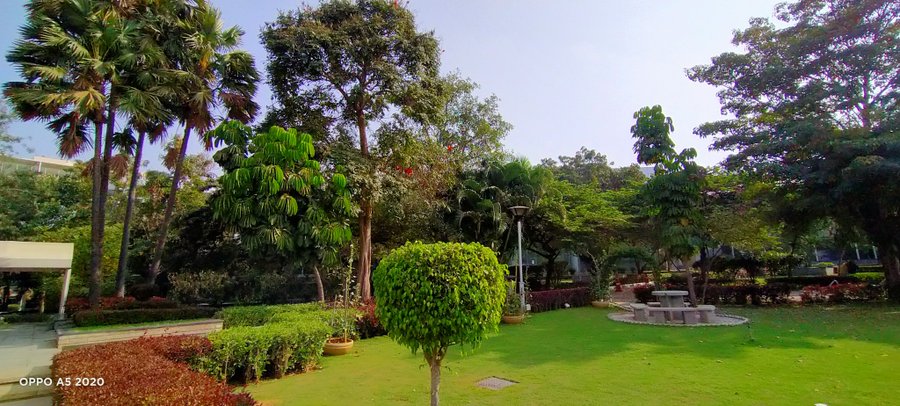 The SAP Inside Track Bangalore was really an awesome experience to meet some of my LinkedIn Connections , SAP Industry Experts .
The #sitBLR event started at sharp 10 am and continued till 6 in the evening . The organizers of the event arranged  many interactions , games , quizzes  for the Audience . Special thanks to  Sudip Ghosh & all  team  members.
All the sessions were very interesting & informative . In my blog , I will be giving details about each session with speakers & respective topics .
1) Mitesh Shah (VP, SAP CP) –  SAP Cloud Platform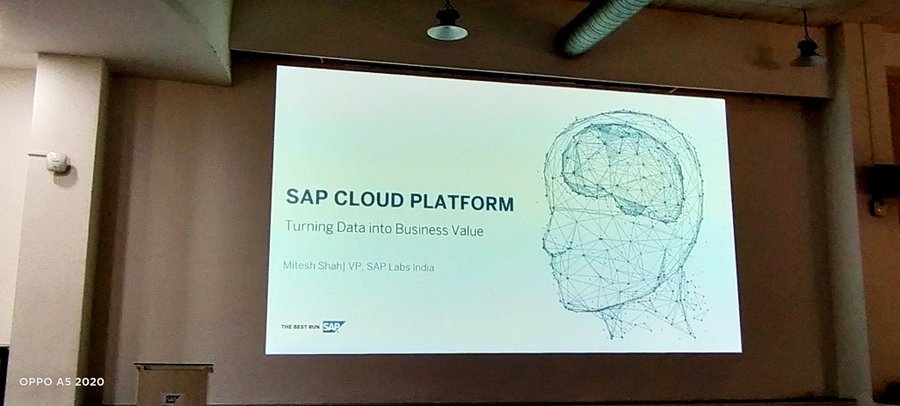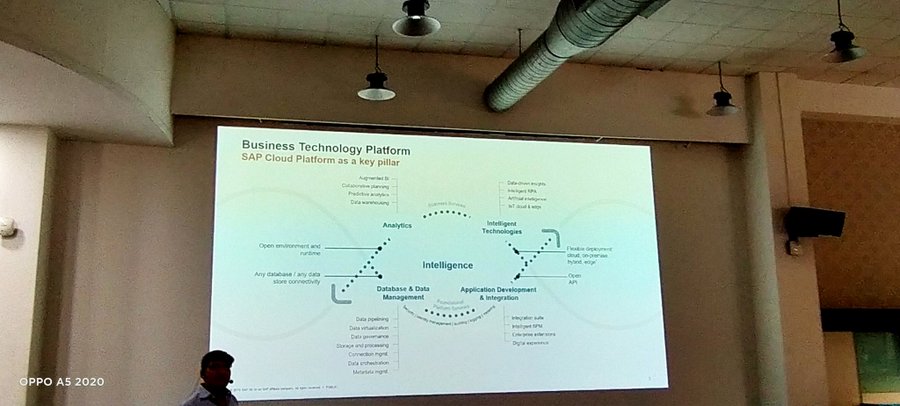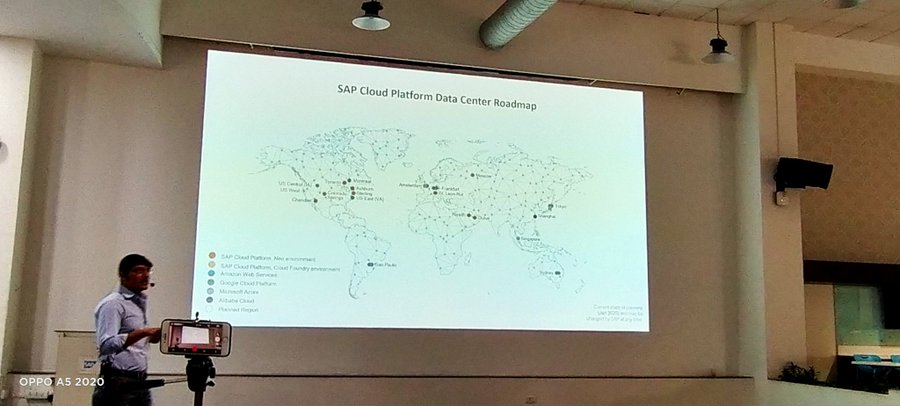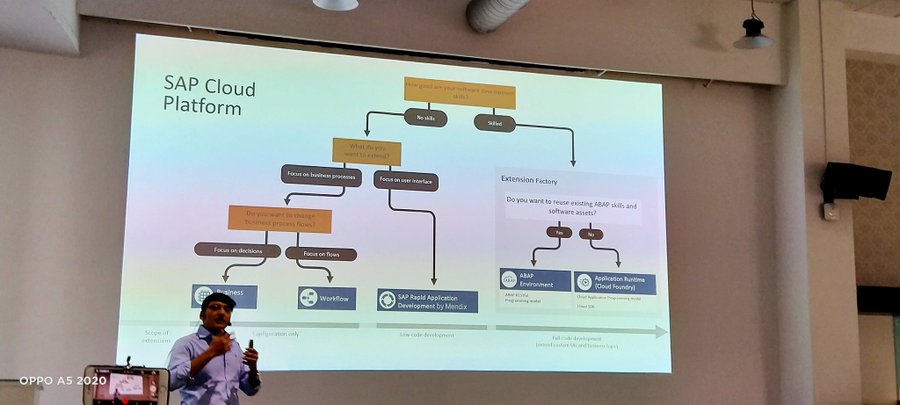 2)DJ Adams– Functional  programming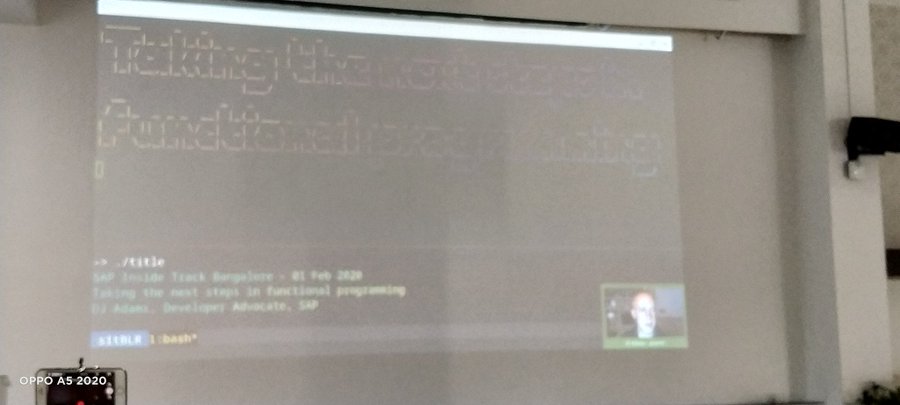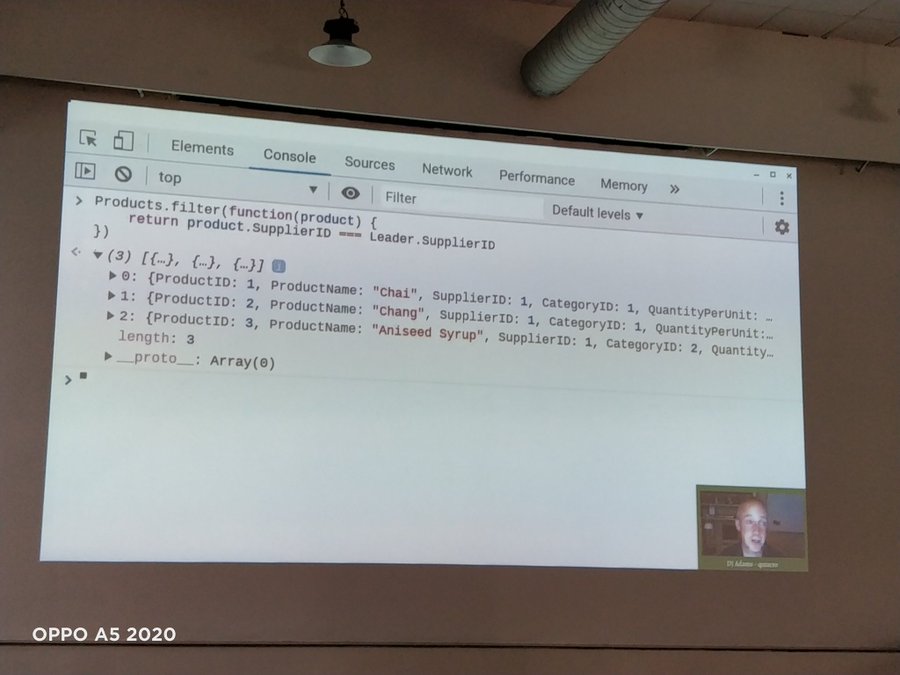 3)Sai Krishna Vallurupalli – Prediction Accounting  Functionality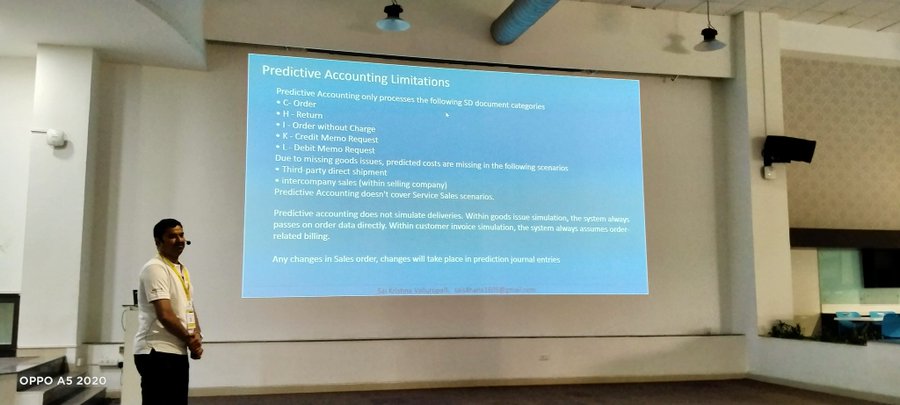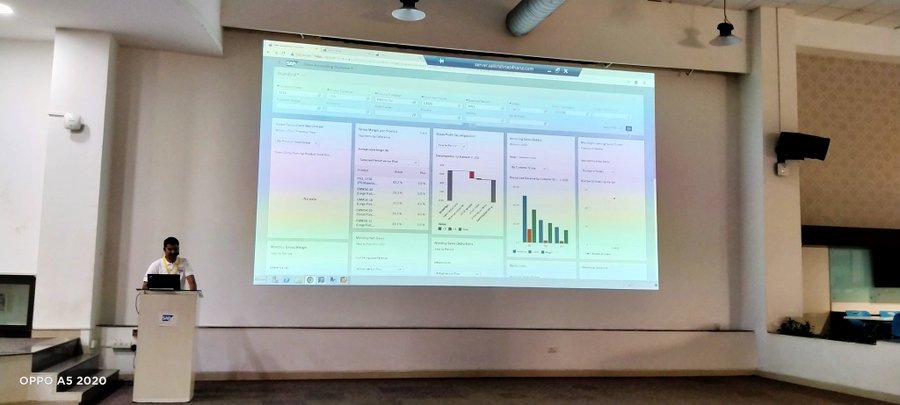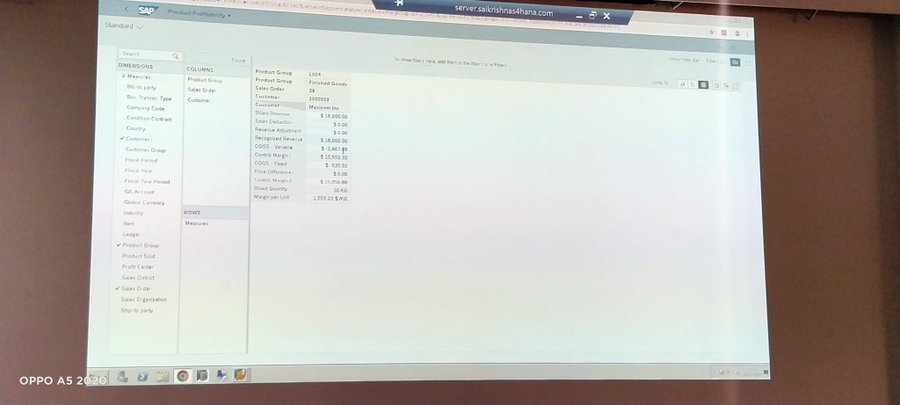 4)Sriprasad Shivaram Bhat – SAP Cloud Platform Integration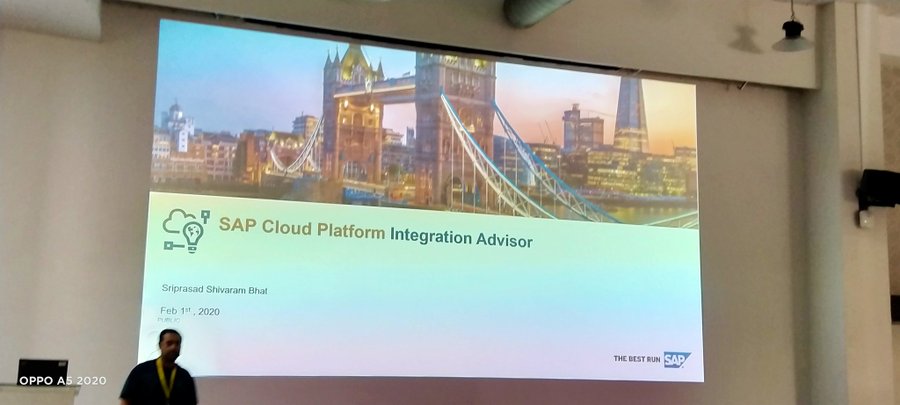 Integrate #APIs #Interfaces in Cloud Platform SAP Cloud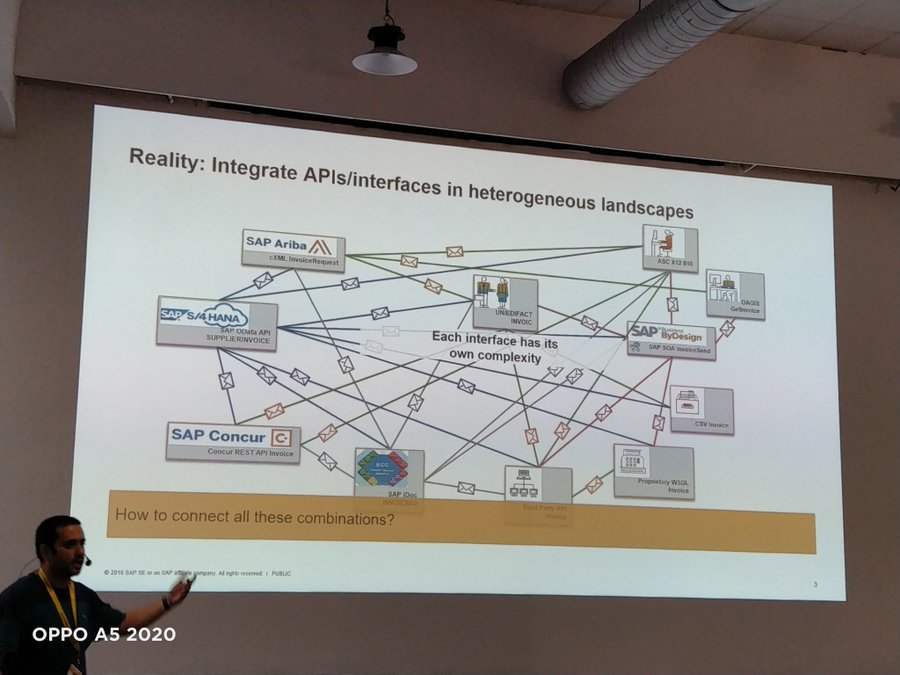 Phases of an Integrated Project in SAP Integration Consultant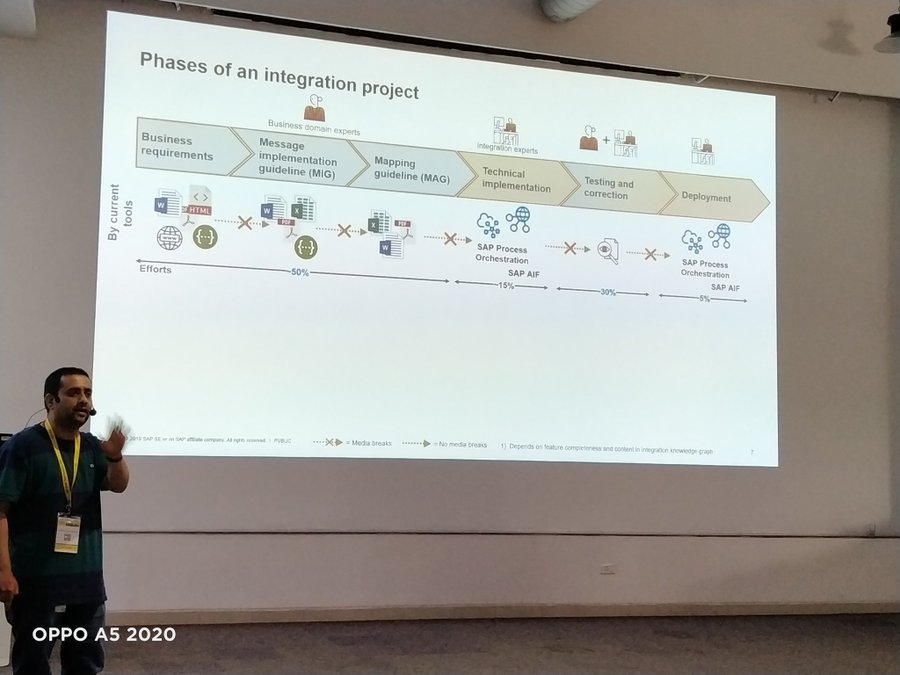 Main Components of Integration Advisor's Design Time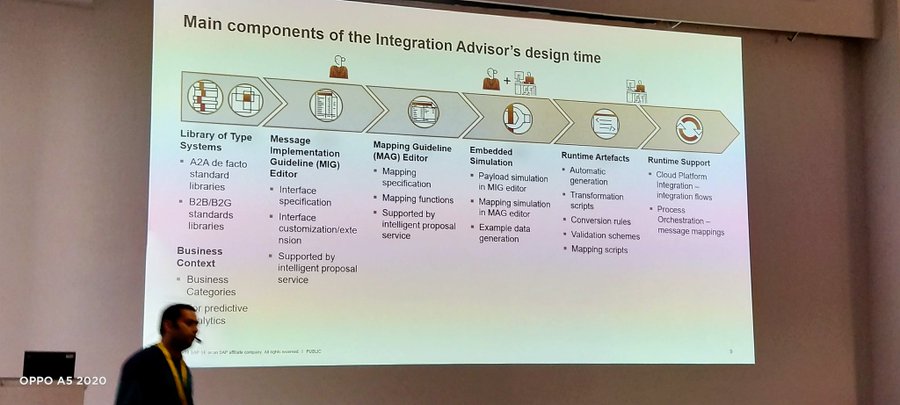 5)Vijay Gunti –  Emerging Technologies IoT , AI , Blockchain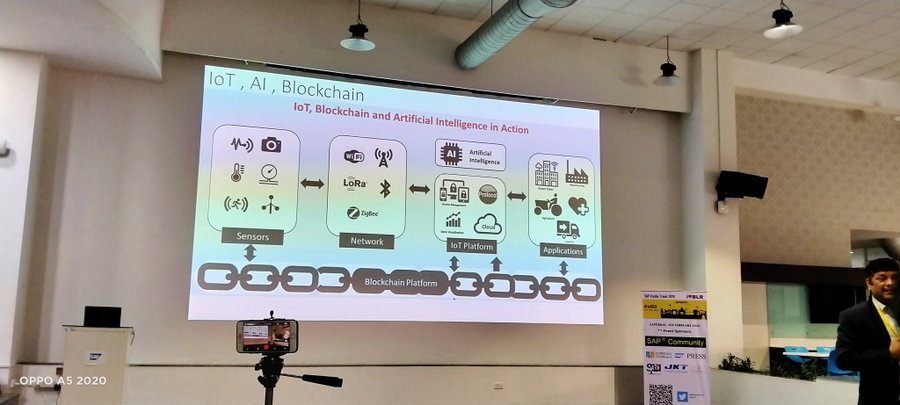 6)Ruthvik Chowdary – Supplier Evaluation & Flexible Workflows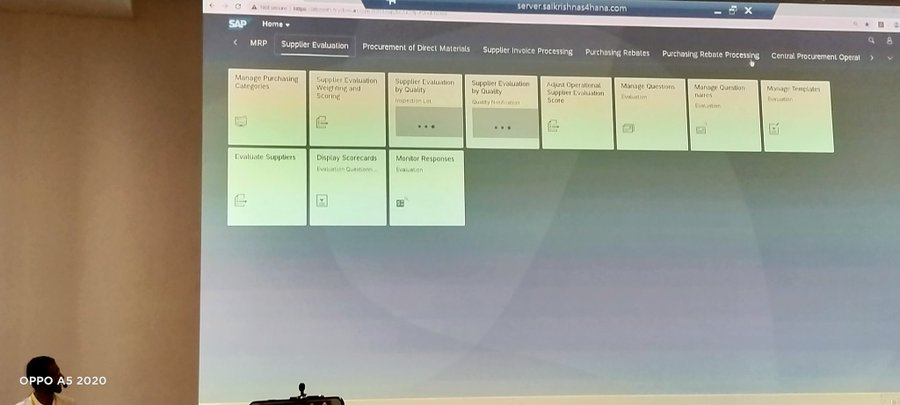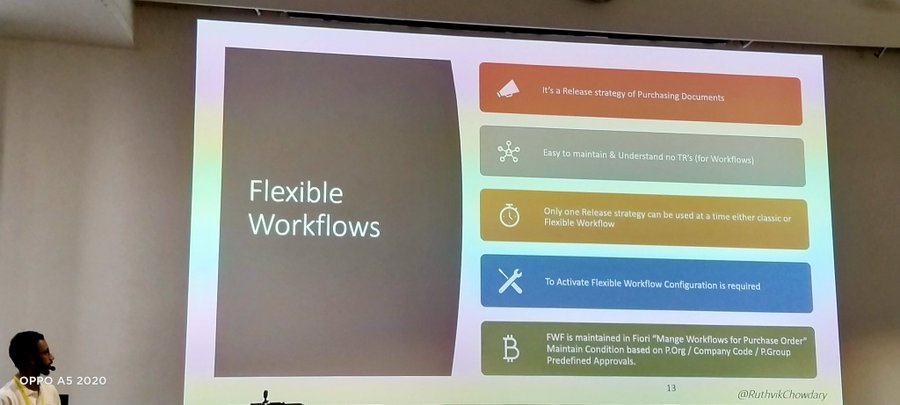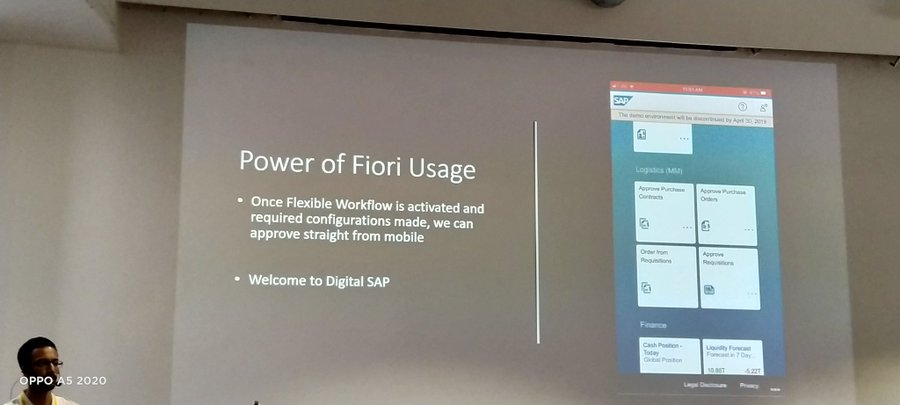 7) PAVAN S – Developing SAP Fiori apps with cloud foundry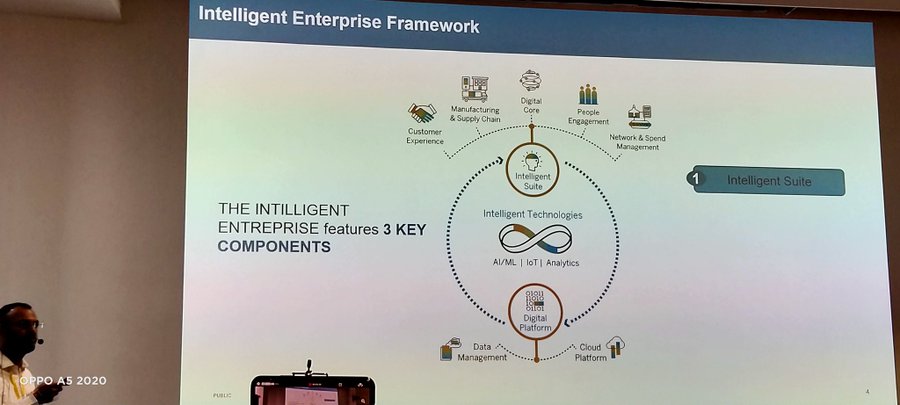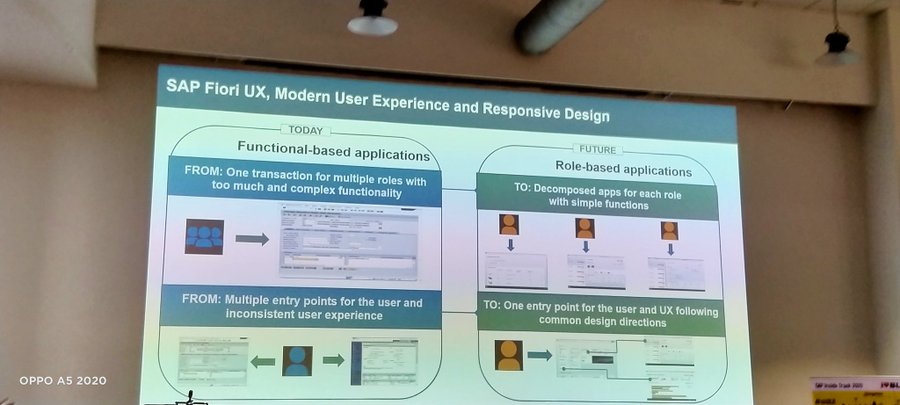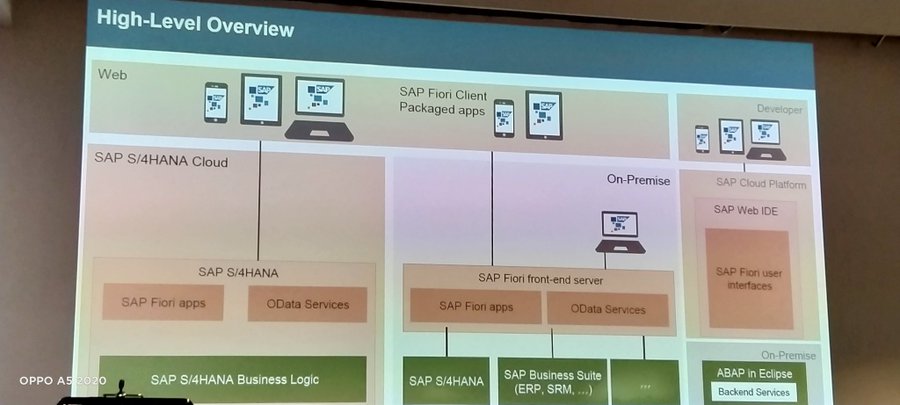 8) Nitin Deshpande – Building Microservices using Docker and Kubernetes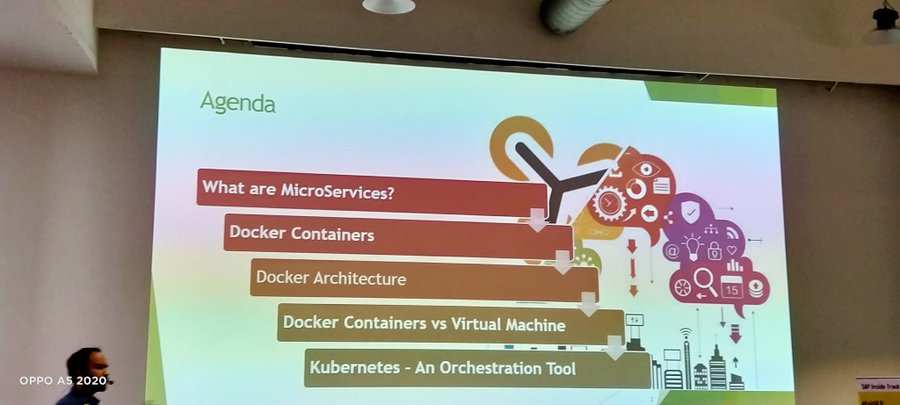 9) Hariharan Manikandan – Outlook proposes SAP CPI with PDF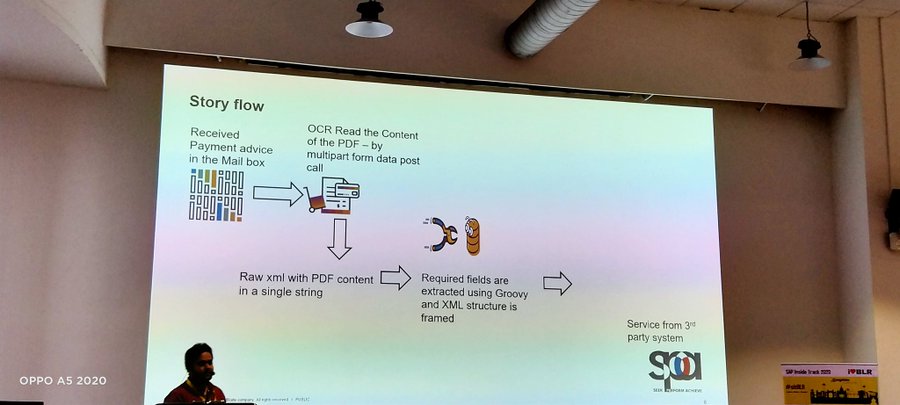 Personally , I feel very lucky to attend SAP Inside Track #sitBLR . I personally feel that , we should have many more such meetups , events to know about SAP Inside Track Bangalore.
Thanks & Regards ,
Chaitanya Kshemkalyani 
SAP ABAP & GRC Consultant