Event Information
SAP CodeJam goes Herne
Introduction
I am pleased to announce that we got the go for the first SAP CodeJam in Herne. The event will take place on 07.02.2020 in Herne and will be led by Vitaliy Rudnytskiy from SAP.
Looking to network with fellow developers while exploring something new and exciting? Look no further, as SAP CodeJam presents you with an Data Engineering with SAP Data Hub end-to-end scenario where you'll get to see how different technologies integrate and work together while building your solution.
As a participant, you will get access to tools, sandboxes, interactive time with experts and much more. You'll need to bring your machine, come prepared to learn, and you'll get to take home everything that you do during the event. 
Don't know much about Data Engineering with SAP Data Hub? Not to worry, we will be sending out an email checklist with links to help you prepare for the event.
The event is free but the space is limited, so SIGN UP NOW!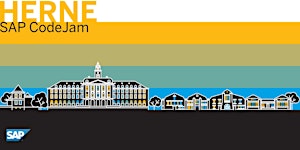 When:
Friday, February 7th 2020=> Doors will open at 9:00h Sessions will start at 09:30h and finish at 15:30h
Where:
Herne (Ruhrpott)
Adress:
Stadtparfümerie Pieper
Baukauerstr 45
44653 Herne
Germany
Who:
Everybody who will get access to tools, sandboxes, interactive time with experts and more…
Costs
Free including lunch and drinks throughout the day, thanks to SAP and rku.it GmbH
Tweet
Use the #scjher
Cooperation Partners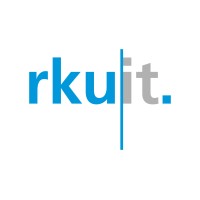 Register here: Link