Technical Articles
Do not log Payloads on CPI with MPL – use Persist Message instead
As an integration consultant and SAP Trainer (CLD900) I see many developers using groovy scripts to store the payload to the MPL (message processing logs).
This is not a reliable approach to log payloads in production tenants and should be used for testing and special purpose only, not as a general approach.SAP has added a circuit breaker to stop writing MPL attachments if 1 GB data is stored in 24 hours, see SAP note 2593825.
Use the correct integration pattern instead: Persist Message! This puts the payload (incl. headers and attachment(s) into the message store (database) for 90 days.
As SAP does not (yet) provide a UI to open those payloads from the tenant management node, we are delivering the tool for free in the mean time: WHINT MessageStore Viewer.
Feel free to download it and deploy on your CPI tenant within minutes.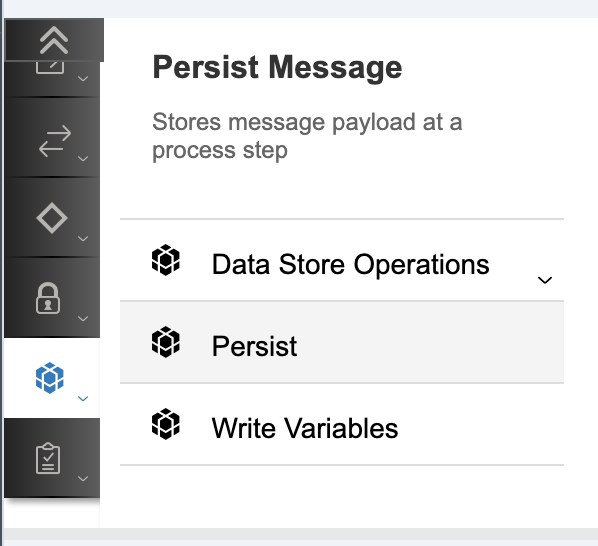 Update: The MessageStore Viewer can be used to access CPI messages in SAP Cloud Platform (Neo) or in PO 7.50 (via SAP Cloud Connector), SCP on Cloud Foundy is not (yet) supported, as the OData API is not released for CF…