Event Information
SAP Inside Track Bogotá 2019 – Wrap-up
Hello SAP Community.
I wouldn't want to say good bye to 2019 without publishing the closing blog of the SAP Inside Track Bogotá 2019, I could not finish this blog due to my daily job, so here we go………(blog in spanish here)
With so much joy we have concluded a new SAP Inside Track in the city of Bogotá in june 27th 2019, with this already being 3 editions where we have been able to gradually build a very active local community supporting this type of events since its first version, that's why On behalf of my colleagues Maria Antonieta Lopez and Sergio Guerrero we send our big thank you to the attendees, who year after year join us in order to update themselves on the latest trends in the SAP world, in each event we feel that it has been worth all the effort made to move it forward. Together with Maria Antonieta and Sergio for more than 2 months we were working to get the speakers, inviting attendees, managing the sponsorships, it is a bit tiring but in the end is rewarded to see the results. An average of 43 people join us this year, including consultants, clients, students and university professors.
The sponsors played a very important role, this year we had ASUG Colombia, SAP Colombia, SAP PRESS, and Expresso Tutorials, thank you very much to all of them.
I also want to thank the speakers who kindly shared their knowledge and experiences, here photos of each session.
SAP Community Network and SAP Influencers programs / Sergio Guerrero
SAP Innovation with Purpose / Maria Antonieta Lopez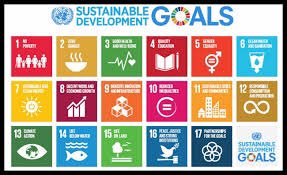 SAP Conversational AI Practical approach and use cases / Jorge Florez
Why Multicloud matters / Juan Pablo Toledo
Orchestrate business processes through SAP PO BPM / German Meneses
Talk to your SAP system using Amazon Alexa / Jhon Jairo Teran Salazar
SAP Analytics Strategy / Andres Valencia
Experience the intelligent enterprise (XData y OData) / Javier Cuervo
These were the SAP Press books winners.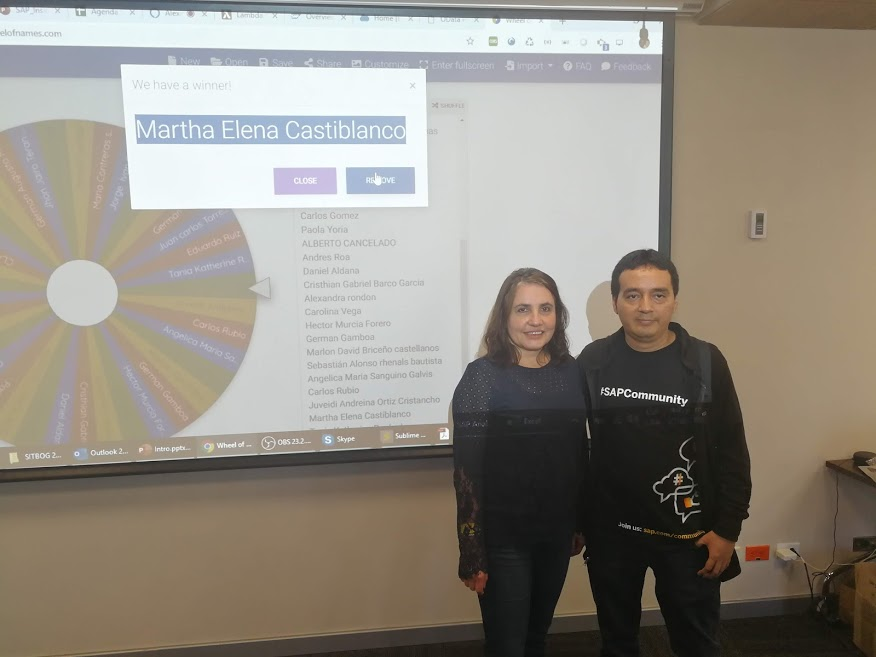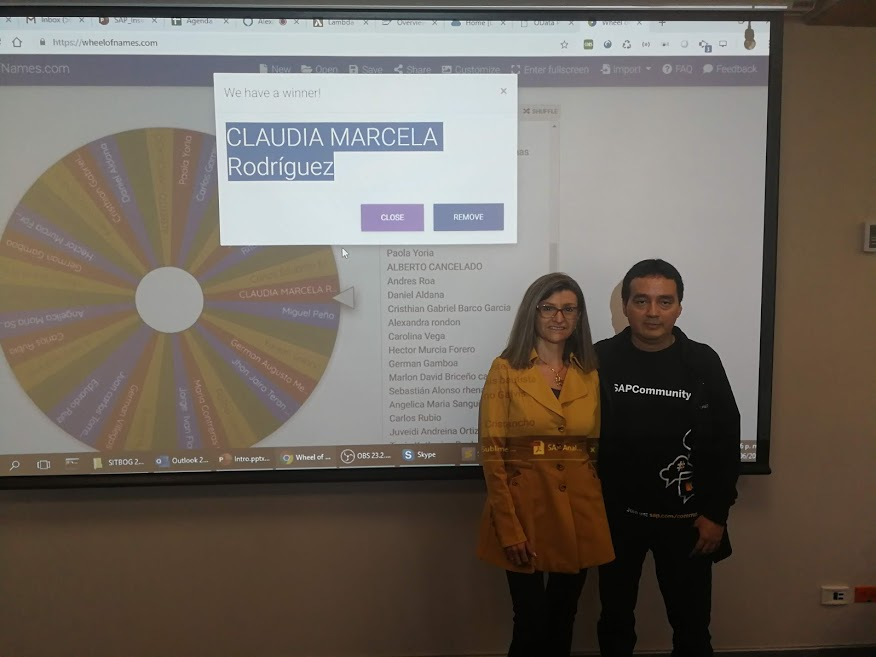 These were the Expresso Tutorials books winners:
Well, finally and as always I would like to leave you the final photo of the SITBOG, a big thank you to all who were part of this event.
Thank you Fausto Motter (SAP Champion) for your advice and tips, and thank you Harold Toro for volunteering already in several editions of the SIT, here a photo with him after the event.
See you soon.
Jhon Jairo.