What's next in eSports?
Launched by ThinkSport, and the first event of its kind to be held in the Olympic Capital Lausanne, The SPOT aims to stimulate progress in sport by bringing together original ideas and the latest innovations from both inside and outside the sports industry.
On the traditional sport side, SAP supplies software solutions and platforms for more than 40 top-flight football clubs (such as Bayern Munich) enabling them to train players and manage resources effectively. It helps federations like Norway's ski federation optimise athlete performance, and provides technology to the NFL, NBA and NHL helping to underpin their marketing efforts.
Meanwhile, Winer applies his energy and expertise to businesses like cinema, music, and video gaming – and it is because of the connection with gaming that he also runs the eSports side.
"The fact that eSports is in my division has more to do with the way we're structured than with the nature of eSports," he said. "It's not that we don't see eSports as sport."
He said that down the line there may be more collaboration within SAP between the mainstream sport side and eSports in the area of digital training systems.
In the meantime, he sees eSports continuing to grow and becoming part of the mainstream. The SPOT's programme will feature multiple opportunities to hear experts and engage in debate on the remarkable eSports phenomenon.
"The size of the worldwide eSports business is practically doubling year on year," Winer said. "That growth is probably going to continue for the next five years. eSports is definitely here to stay. I don't think it's a fad or a fashion that will go out of style. eSports generates powerful emotions just like other sports and eSports strongly appeals to a specific segment of the public."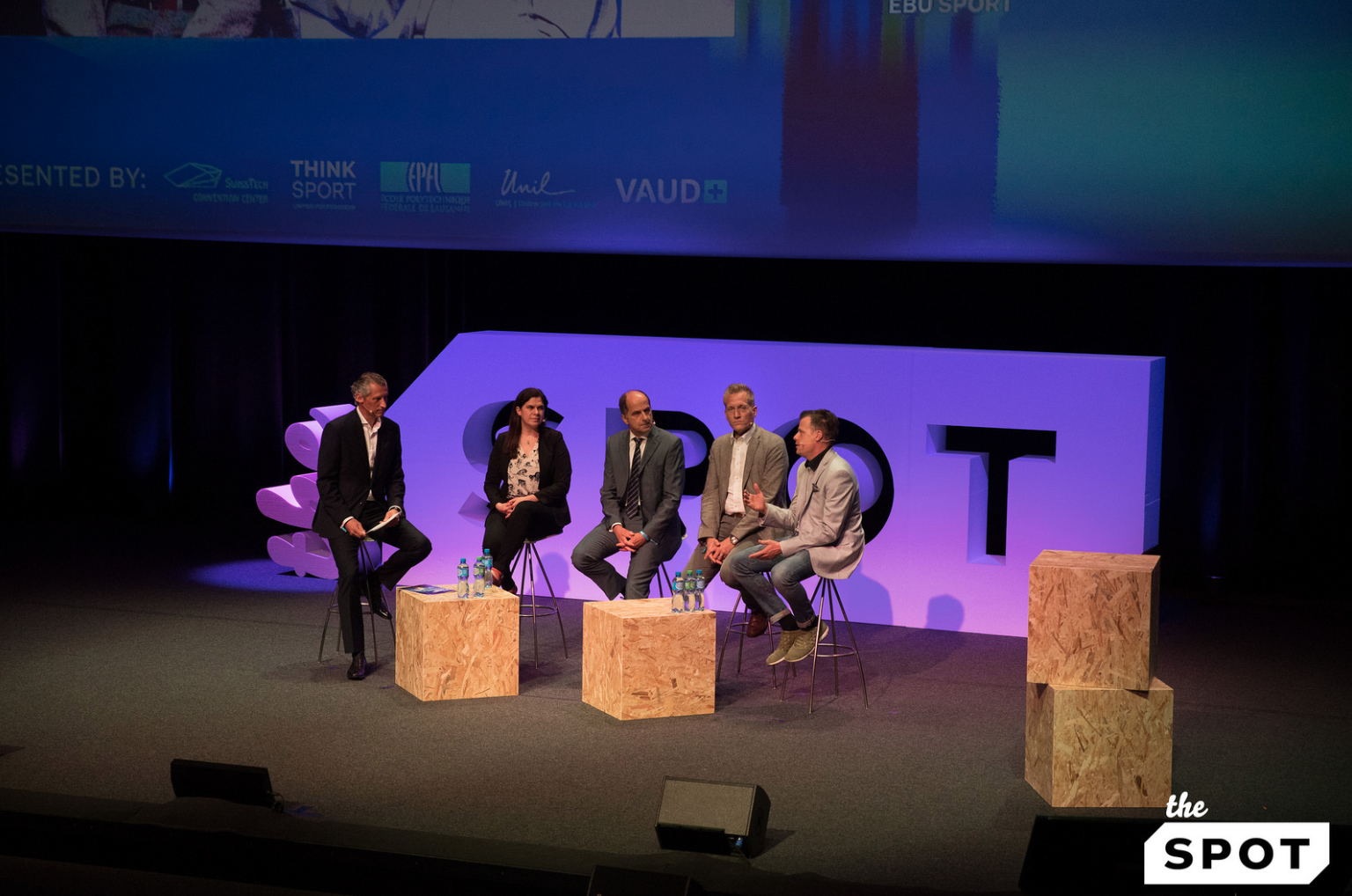 "That doesn't mean eSports is going to be bigger than football. In fact, we see that a lot of people play video games and play football too. But you will probably see eSports overtaking a lot of other sports, including some with official support in various countries."
He added, "There are some very minor sports recognised as national sports. I'm from Argentina. Our official national sport is Pato (meaning "duck"), which is played on horseback. It's a bit like polo except that you hold the ball in your hands."
One of the subjects of discussion during The SPOT may well be whether innovation and technology, even eSports, can help smaller sports like Pato to survive and prosper. How can innovation, instead of just breaking with traditions, help to preserve those that are worth preserving?
> Picture Gallery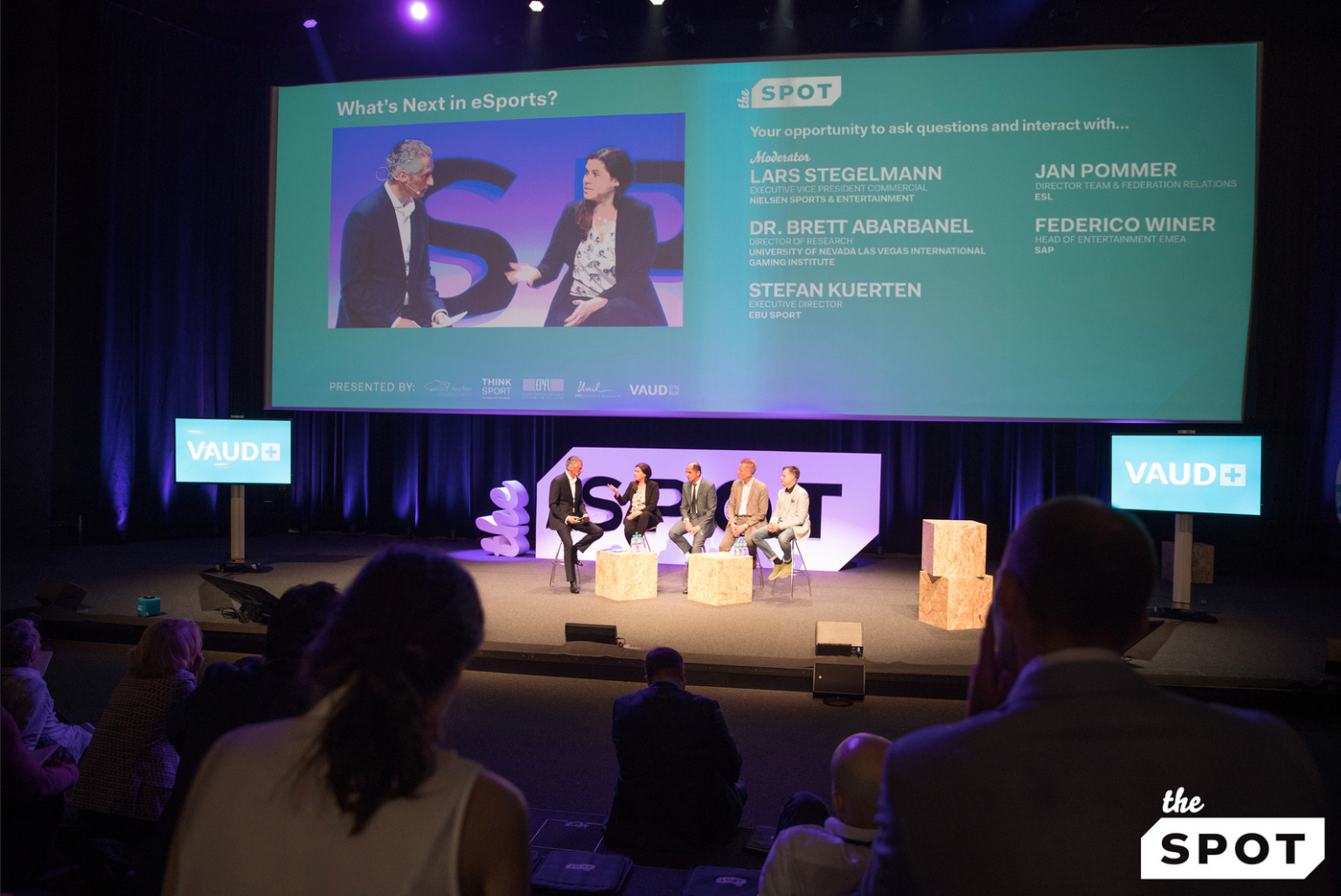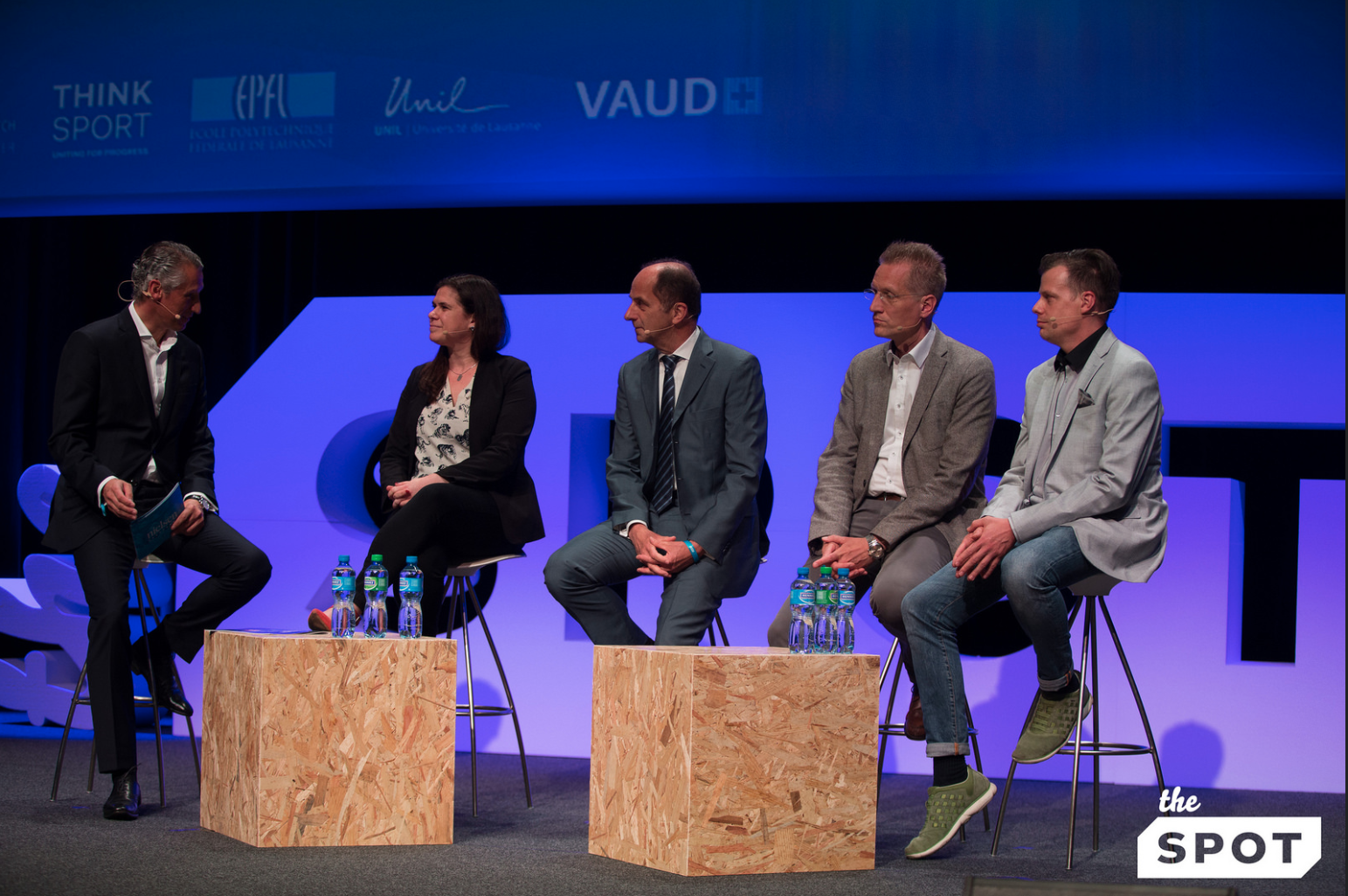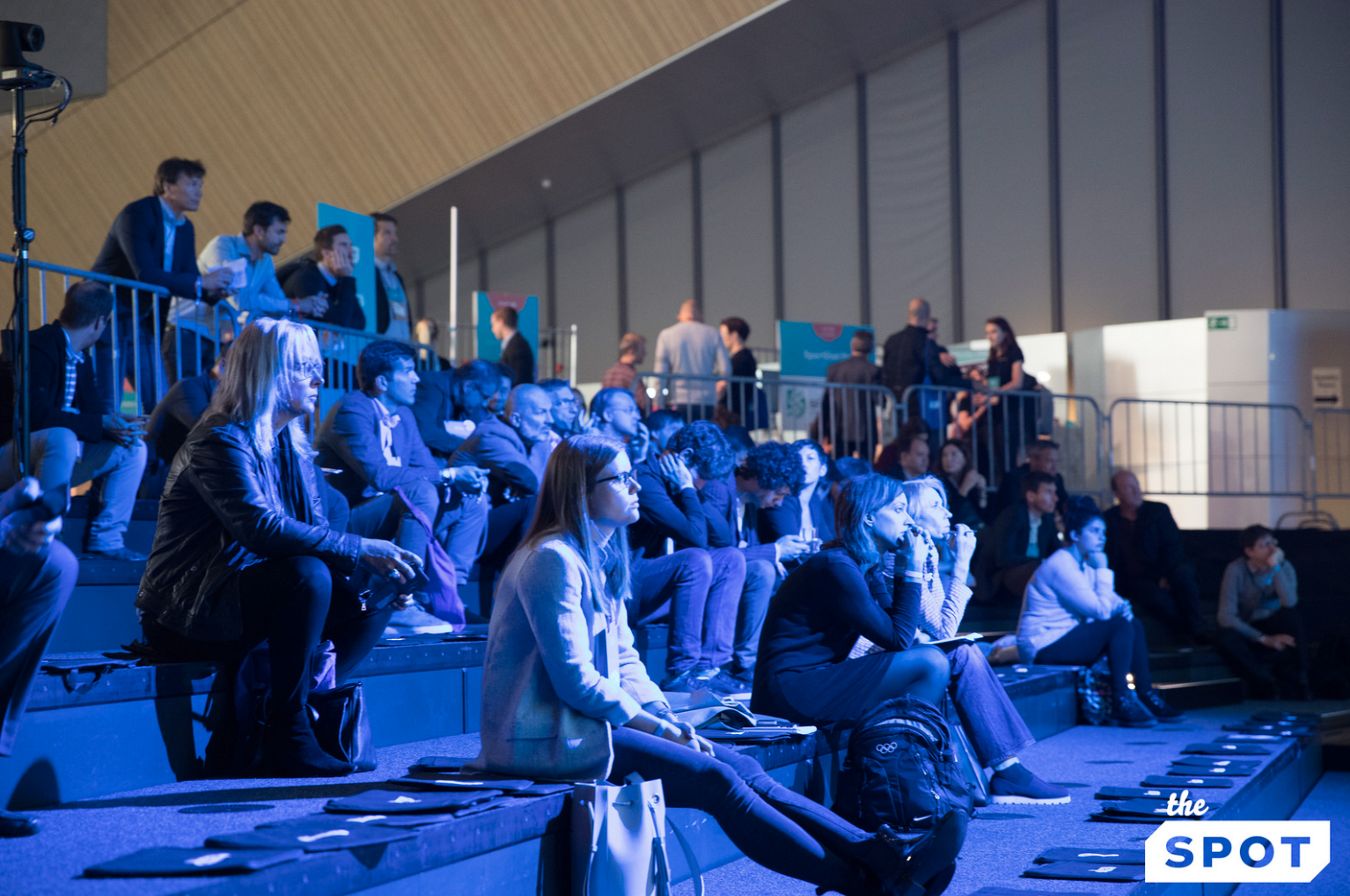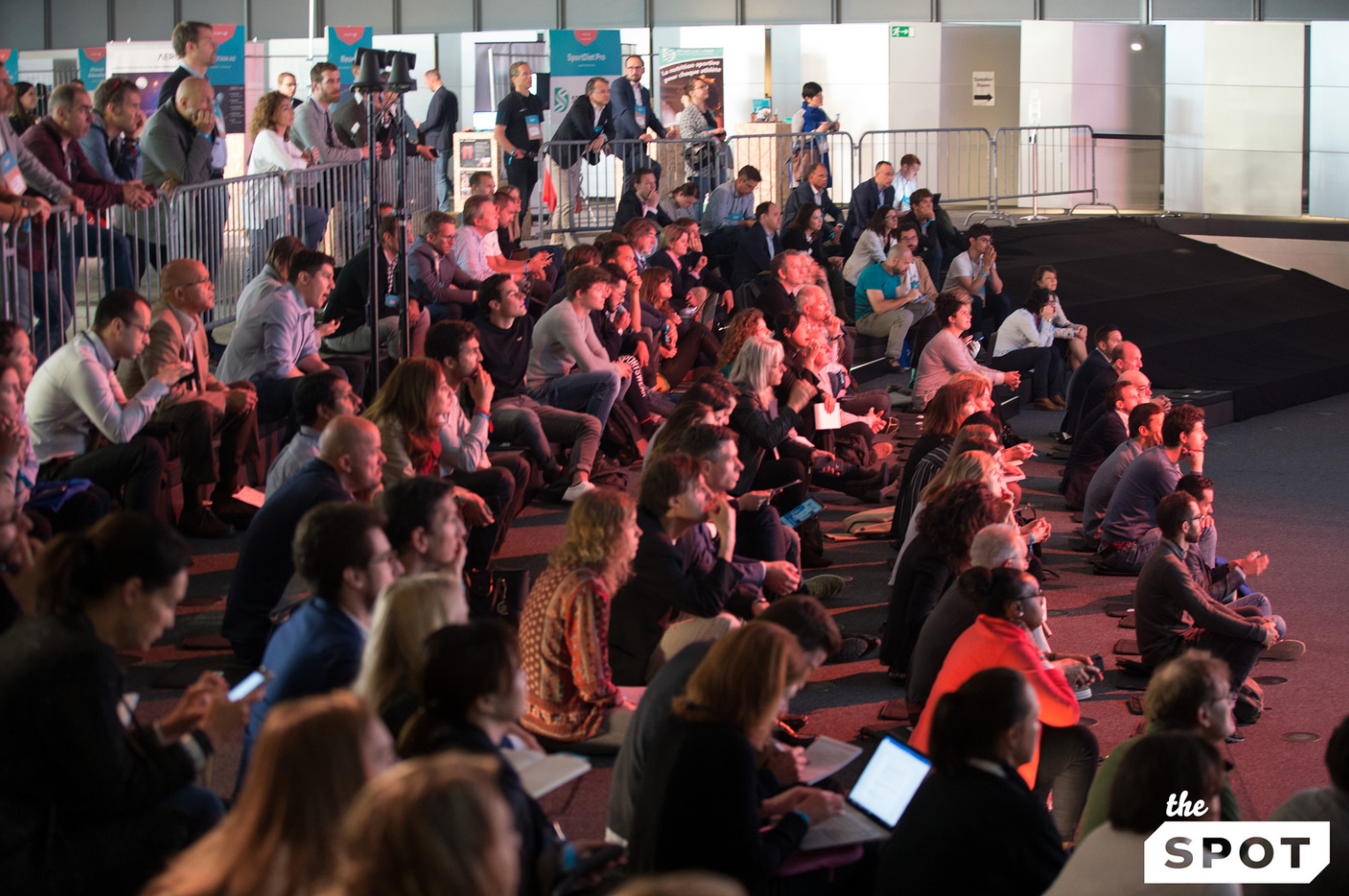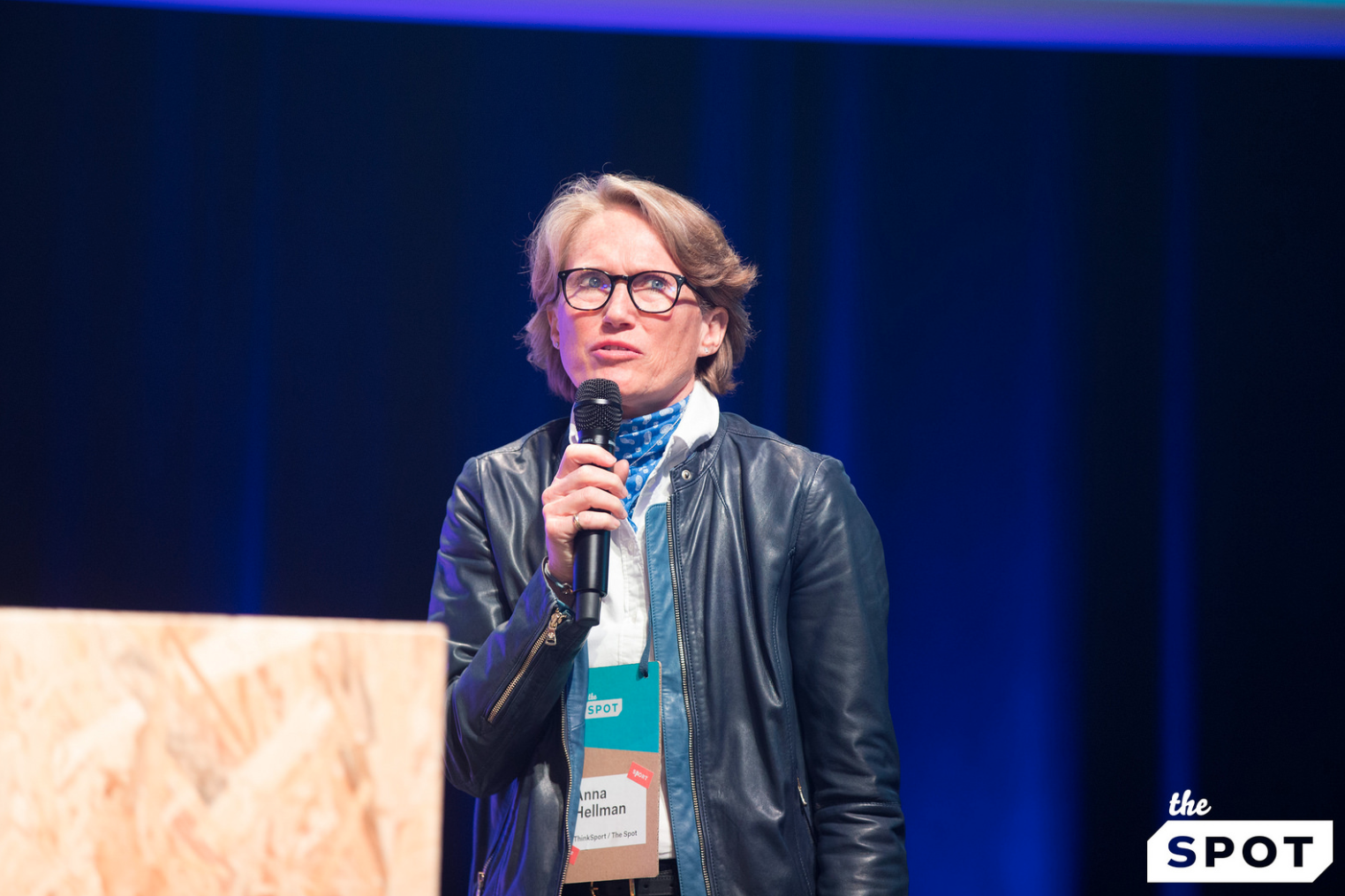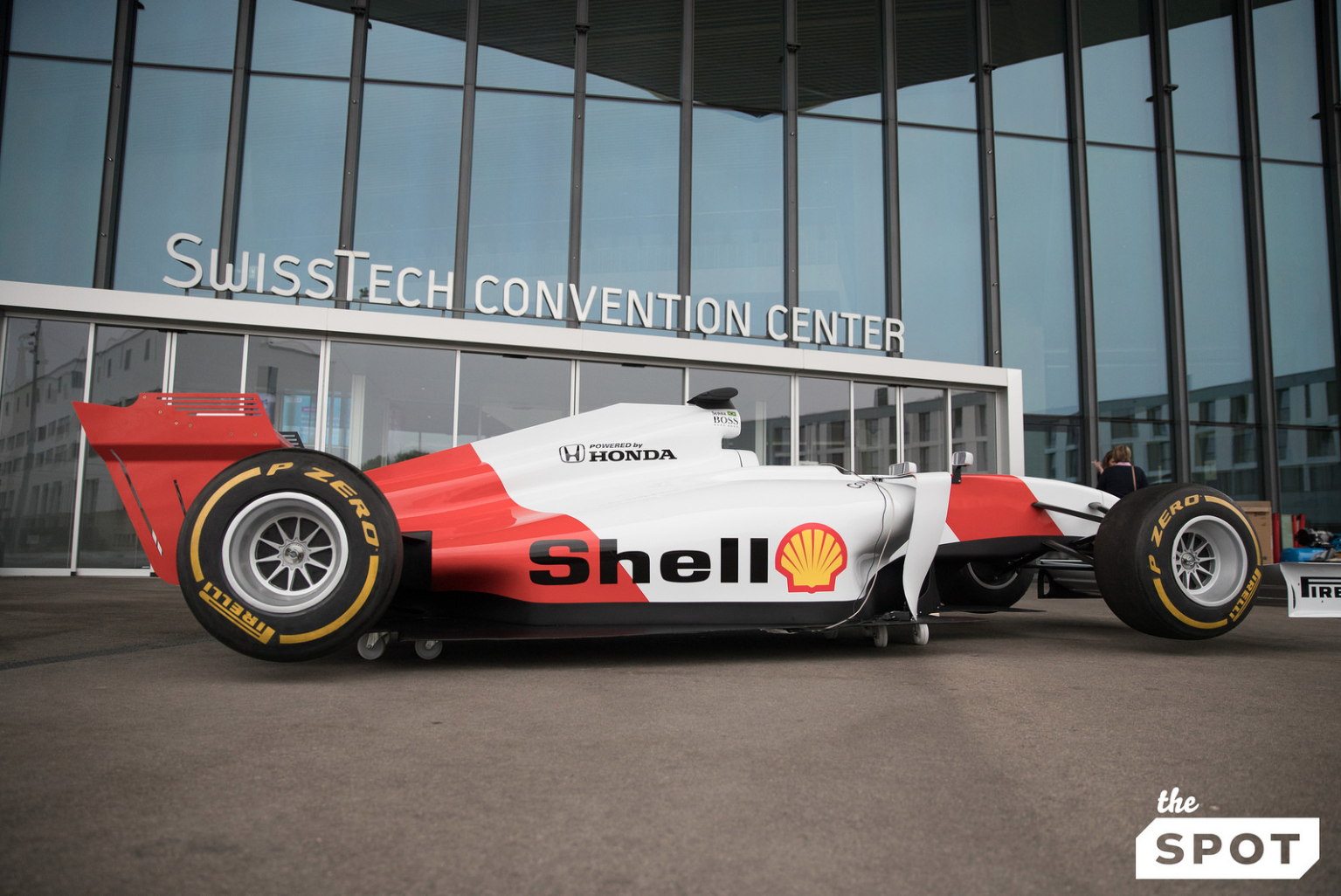 LinkedIn post: https://www.linkedin.com/pulse/whats-next-esports-federico-winer/