SAP Labs Israel: Consumption-Based Business Model – From Inception to Success
Shaping the Future of How SAP Does Business
What do you picture when you hear the name "Venezia"? A calm and relaxing Gondola ride through the beautiful canals of Venice, perhaps? Well, our story is anything but calm and relaxing!
So, What is Project "Venezia"?
In a nutshell, Project "Venezia" is SAP's new commercial model for the consumption of cloud services that allows customers to purchase these services whenever and for as long as they need them, known as pay-per-use. The idea is to create one rich, relevant, and simple customer experience for finding, trying, buying, and consuming cloud services from SAP and partners, for both new customers and the installed customer base. This enables customers to pay for usage generated per service without having to make specific, upfront, long-term commitments.
Meet Segev Lev, Area Product Owner, and Itamar Segev, Development Manager, both from SAP Cloud Platform Commercialization Foundation & Services (SAP CP CFS) at SAP Labs Israel, who are part of the group that steered this project to success.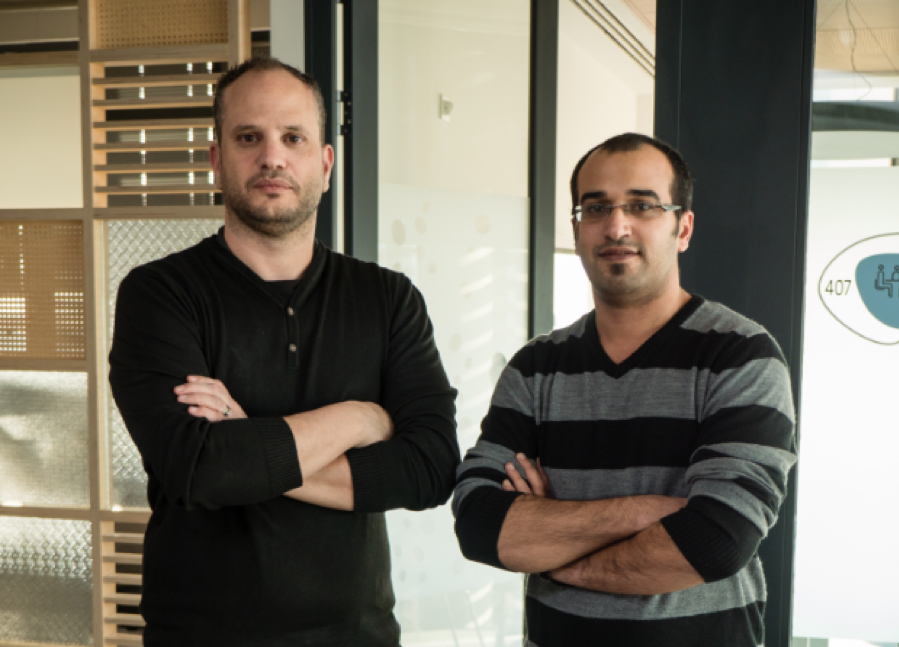 How Did the Project Start?
SAP Labs Israel was trusted with the challenging and highly important mission of shaping the future of how SAP does business!
One evening in April 2017, Orna Kleinmann, SAP Labs Israel MD, summoned a meeting to present a key project with a very tight deadline: a project requiring a reorg within our organization. It was necessary to split an existing group and establish a new group. This resulted in a challenging month and a half, during which we had to put together the new group while ensuring business as usual. In June, the project was made public to all Lab employees. The race against the deadline had begun.
What Were the Challenges You Faced?
All we had to begin with was an initial architecture document. We understood that to succeed, we needed to take immediate ownership of the services for which we were providing the commercialization platform. This posed several challenges. We needed to ramp up on all these services, while providing continuous support for them and additional new use cases. All this, in parallel to building "Venezia" from the ground up!
"Venezia" was a big challenge in itself. The project involved countless integrations between numerous different accounting and technical systems. We were faced with what can be described as a complex Rubik's cube, with multiple facets, interfaces, and dimensions.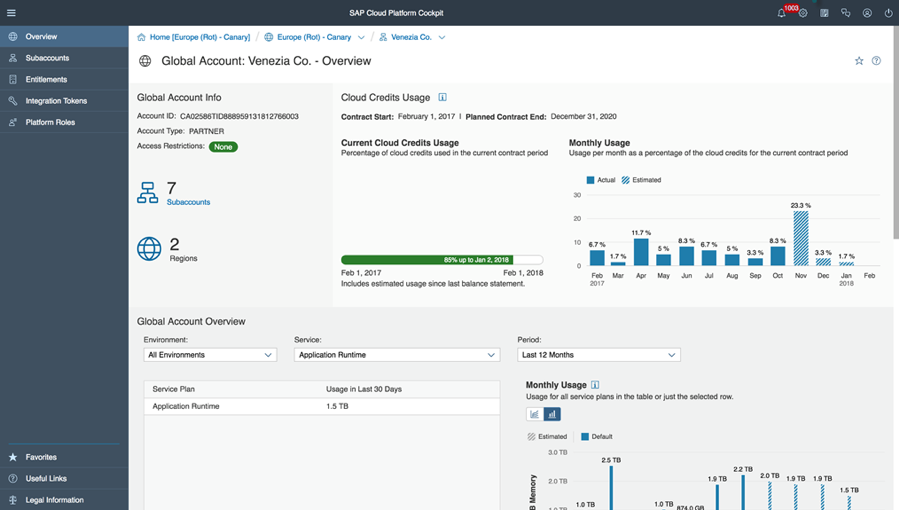 How Did You Run this Project?
Segev: The "Venezia" project is an excellent example of synergy between product requirements and engineering solutions. I was part of the product team responsible for defining the business flow and Itamar was part of the team in charge of the end-to-end integration of all the systems involved. Together, of course, with all the teams who worked very hard to produce outstanding results in record time.
Itamar: In October, only four months after we had officially begun, we reached the Functional Acceptance Testing stage. A month later we were good to go!
What Were the Factors that Contributed to the Success of "Venezia"?
There were many factors that contributed to its success. First and foremost, the people. We had a unique blend of excellent professionals in all realms of the project, including product, development, project, architects, UA and UX. We felt that each and every person took ownership of their tasks and was fully dedicated to our mission, in an atmosphere of respect and mutual trust. Another important factor was the collaboration across departments and locations, which enabled us to overcome technical challenges while adhering to SAP business processes. We also benefitted from the focus of higher management on this project, which reaffirmed the importance of our work.
What's Next?
We have already started enhancing the landscape and increasing the business value by adding support for more services, currencies, and markets, to promote the maturity of the platform. We are also working on aligning to industry standards to provide a pure pay-as-you-go platform, and are pioneers at SAP in this respect. We are very proud and excited about the future of "Venezia" and about our contribution to its significant impact on the way SAP does business!