SAP Mentors in SAP TechEd Barcelona? Yes we will have!
Hello All!
Are you anxious for SAP TechEd Barcelona? I am! But if you are also curious regarding which SAP Mentors will be there, check out the presence list! You can meet them in the event and join some sessions that they will perform also you can click on the link to see the SAP Mentors Booth schedule!
Presence List:
And here are the people from SAP Mentors Program and SAP Community Team that will be there too!
See you in Barcelona!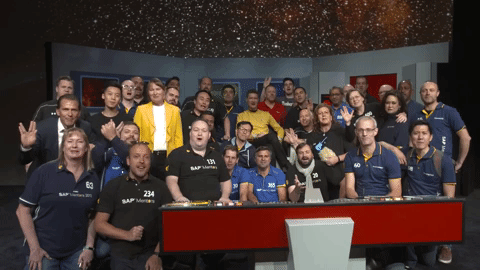 PS: If I forgot any session feel free to include!