X * Y = Empathy (or: My recap on this event at Barcelona)

What a headerline, isn't it? Yes, that was also my first thought about it. To be clear here, that is not a technical blog or even you can get something related to SAP products out of it. It is a very personal recap of an event to me.
Ok, but let us start at the very beginning.
With the generous support of SAP's CIO Thomas Saueressig, and SAP's SVP of Experiential Marketing Former Member I had the chance to be part of the after Teched evening event and I had absolutely no clue what I should expect. I just want to mention them here again, because it is really an outstanding gift to the community!
Here is the announcement of Jason Cao:  An evening of empathy
No matter what, of course I had made me some thoughts on it and I will share it.
My thoughts (before):
As a person, which is always thinking how to solve problems (and that is an overall thinking of me) I just thought that it would be a problemsolver evening for me.
Of course there are situations at work or even in my spare time which might be easier to handle after  this evening, because of having a list of things, something like a howto-guide.
Empathy is something you can learn if you practice on it, it's like programming. First you have a look at some source-code. Practice will help you to improve your skills.
The Evening of Empathy
So, it came to the evening. Three wonderful days of Teched were gone and I learned a lot of new things and met old friends and also made some new, but that is another story to tell.
After leaving the area of teched sitting in a cab to get to the eventlocation I reflect the day and was just excited but also a bit skeptical what happens now.
After I entered the room I was surprised that a lot found the way, much more than I would expected. There were round about 70 people attending. So, my skeptical mind said and there is only one presenter… let's see what happens next.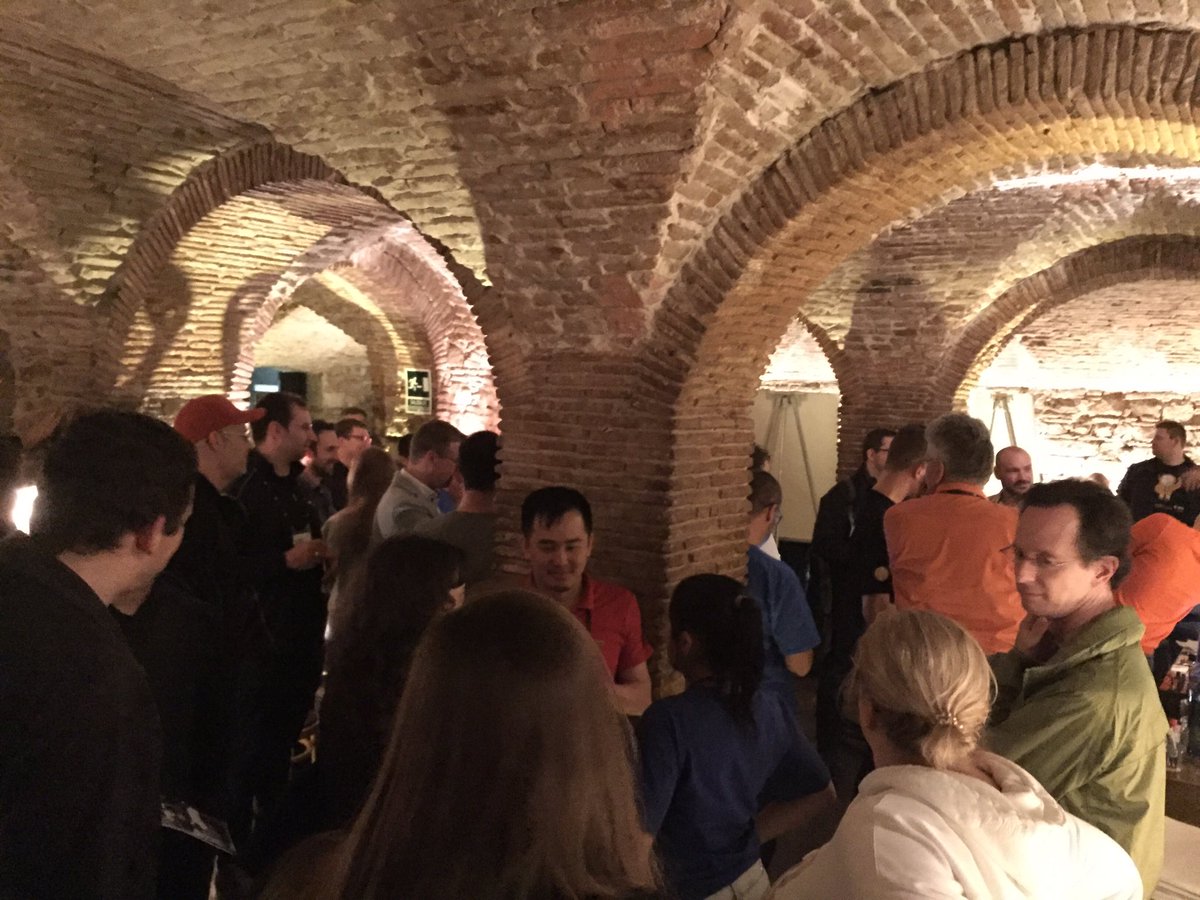 Slim started his presentation and at that moment he shared his story he got me with everything. I listened to every word and thought exact the same situation happened to me and so I listened to him with every sense I got.
I don't want to share a lot of this details here, because it is something really personal. Some which know me very well know what I'm talking about.
I was a bit worried about the fact, that my partner for the "exercises" wanted to stop after half of them (but that doesn't smaller the effect this evening had made with me).
It was a evening with a lot of impressions and some ecercises to understand that empathy isn't a list of things you can do. It is a feeling, something I cannot describe in words. you need to feel it (and it took me 37 years to feel it :-))
This is for sure one of the best evening events I ever been attending! If you want to learn more about the event itself, I included a link to a blog at the end.
Conclusion and recommendation
No matter what, this evening with all its impressions brought my mind to a new level and let me see some things different and of course let me act different.
So whenever you got a chance to go to such an event, take it!
All I have to say here is Thank you to all which made this happen. This is just awesome!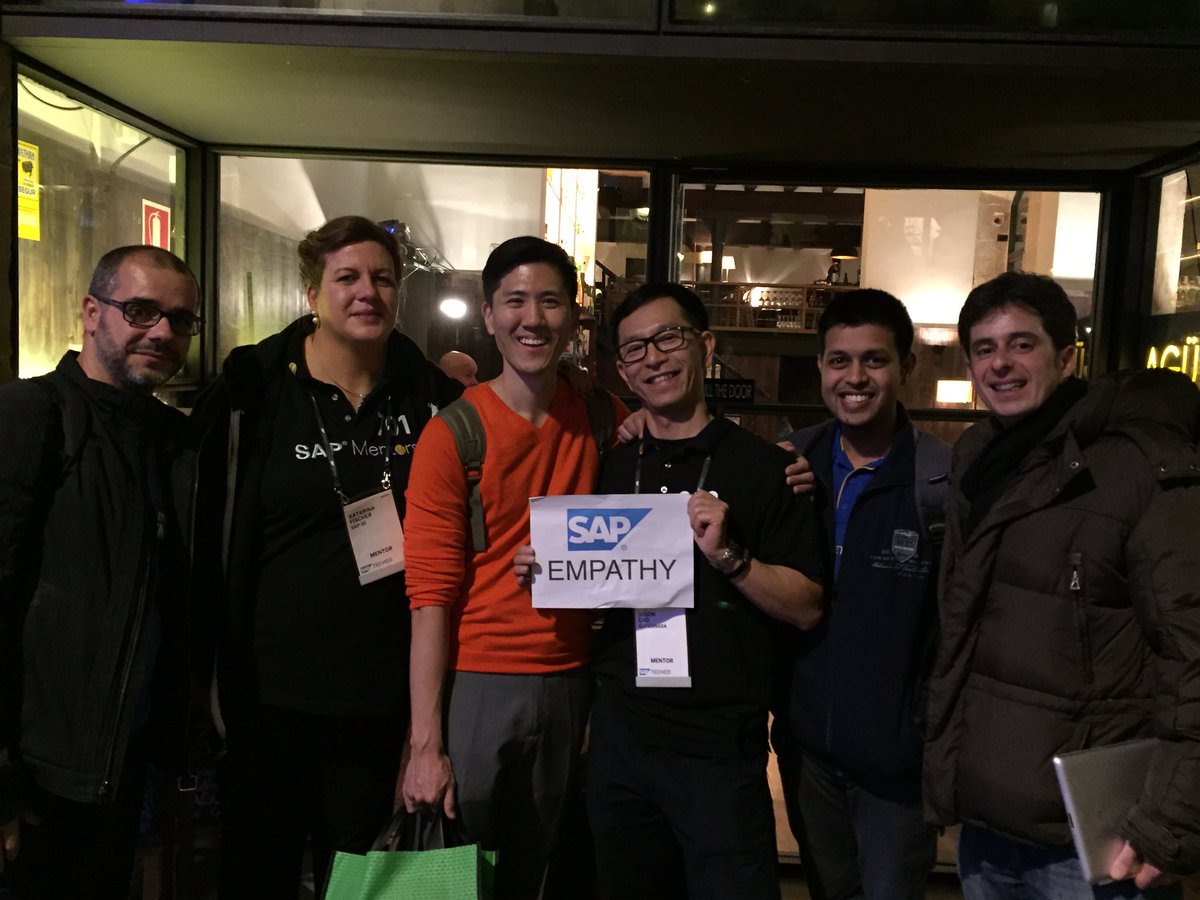 With this blog I want to say thank you to this outstanding community around SAP and also say thank you to all helping hands that made the evening possible. You are awesome!
Jason also wrote a blog with some insights on the results we shared and what happens next.
Last but not least I want to say thank you Slim
Cheers
Florian