Get your processes and yourself in shape – enroll for the chance to win a FitBit Charge 2 @SAP TechEd Bangalore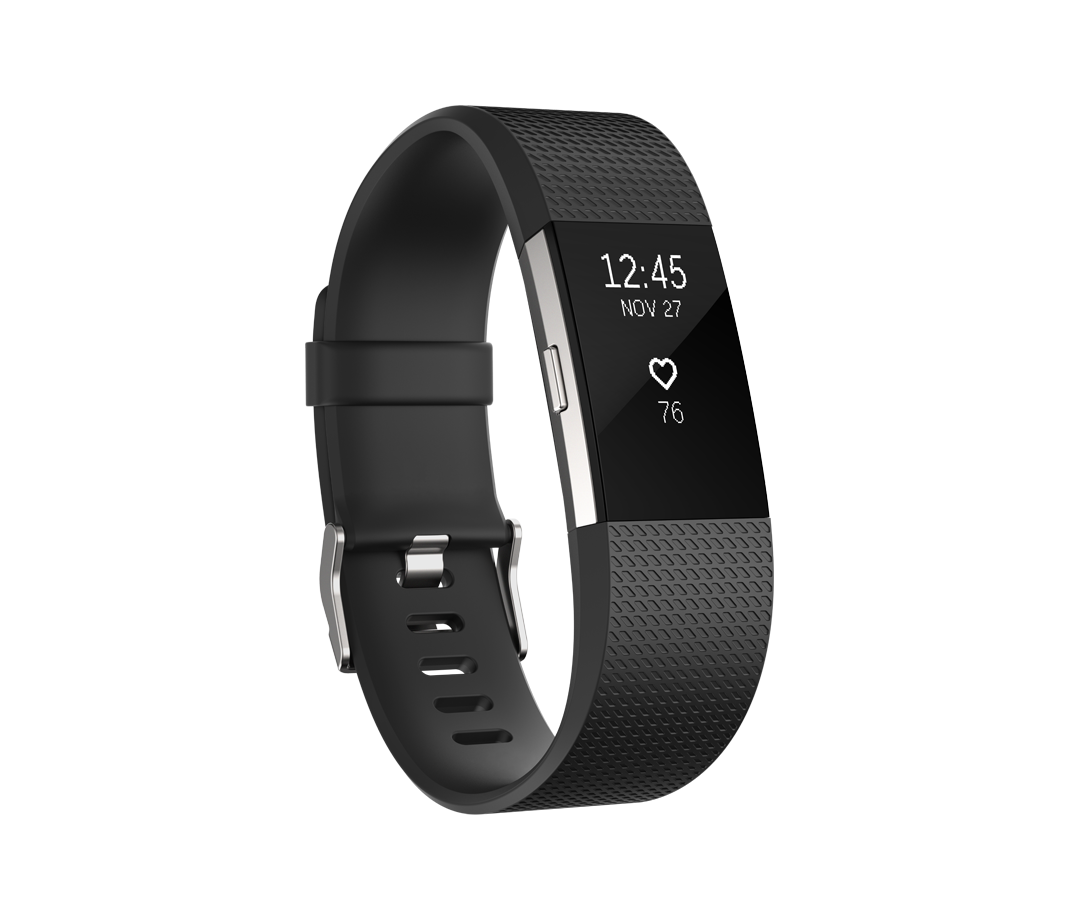 SAP TechEd Bangalore – just a few days and the most exciting event in India will start. Achieving process excellence during digital transformation, by combining SAP Operational Process Intelligence and SAP Process Mining by Celonis. Providing a uniform Fiori user experience to workflows in S/4HANA and capabilities to extend your cloud applications by workflow and rules. Get and keep your processes in shape for the digital transformation. Sounds compelling? Absolutely! That's why we put a great set of sessions together on these topics.
But how about your shape? Well, you don't need to tell us now, but we have something for you to track your processes; sorry, I mean to track your fitness (how to track your processes you will of course learn in our sessions). By joining our dedicated sessions you can participate in our drawing to win a FitBit Charge 2.
It's quite easy:
Join one or more of these lectures and hands-on sessions in Workflow Management and Operational Intelligence subtrack:
| Session ID | Title | Session Type | Agenda Item for |
| --- | --- | --- | --- |
| INT100 | Process Intelligence for the Digital Age | Lecture (1hr) | Bangalore |
| INT105 | Discover What's New in SAP Process Orchestration | Lecture (1hr) | Bangalore |
| INT160 | Process Mining in SAP S/4HANA, SAP Business Suite, and Beyond | Hands-On Workshop (2hr) | Bangalore |
| INT161 | End-to-End Visibility on SAP Process Integration Scenarios | Hands-On Workshop (2hr) | Bangalore |
| INT200 | Innovations for Business Workflow in SAP S/4HANA | Lecture (1hr) | Bangalore |
| INT260 | Adapt and Extend My Inbox for Your Own Workflows | Hands-On Workshop (2hr) | Bangalore |
| INT264 | Build User Interfaces Based on SAP Fiori UX for Processes with SAP BPM | Hands-On Workshop (2hr) | Bangalore |
Give your business card to the speaker after one of these sessions

Attend the drawing at the Show Floor in Hall 3, Lower Level, Demo Pod EZ03 "Cross-Platform" on Friday, October 7, 3:00 p.m. (you need to be present at the drawing to be eligible to win the prize).
ℹ Remark: SAP and Celonis employees are not eligible. The compliance guidelines of your company must allow you to get the prize. Participants of the drawing must not be public officials.
So join these sessions and get your processes and yourself in shape. 🙂
The complete overview on all our sessions you will find here: SAP TechEd 2016 Bugle Sounds – Look for Cloud Integration, Orchestration, and Intelligent Processes
I am sure you are interested in even joining all of them – hope to see you there. processintelligencerules