The Internet has "une memoire d'un elephant" (Elephants never forget)
https://web.archive.org/ and other archiving services are a great way to get back deleted content and catch others wrong doings on Twitter.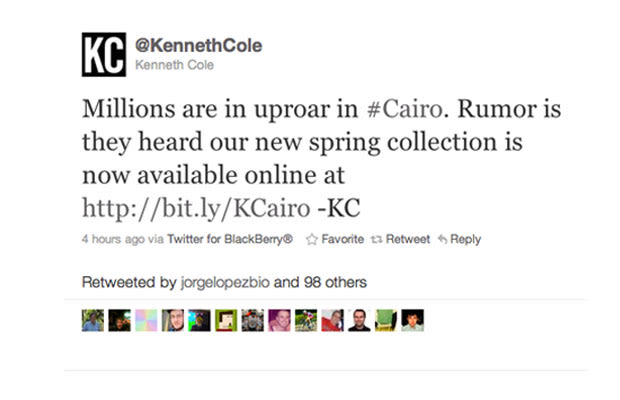 There are other cool things you could do, like visit your younger self:
According to Apple (see iMac), the future is to 'live' on the WEB. 'Live' by using this new medium to access data both personal and public. Computers will simply become terminals allowing users to connect to their private resources through the same medium they can access a vast ammount of public data and information. Your hard drive space will be in Maryland, your web site will be hosted in Montreal, and you'll send data via the internet rather than carrying arround a diskette (iMac does not have an a:\ drive!).

This page is my attempt at 'living' on the web: many sites and resources (e.g. fonts) I frequently use from a various locations are available on this site. It is also a way to avoid buying a laptop…

Jason Lax, 1999
Did I really say all that? It was a time of iMacs and when I brought my work to university on 3.5″ diskettes, later downloading the updated files at home (dial up) from a public drive I had setup in the computer lab where I had a 50 MB. Flash forward 17 years, what I wrote pretty much has become the standard now in our cloud powered world. Just about every photo I've taken since 2002 and 95% of my music collection is stored online (5% = vinyl). All relevant communication is online through eMail and social media. And, aside from work laptops, I've only bought two personal laptops since 1999!
Jason