SAP and Apigee Partnership in the DNA
Tonight kicked off "Day 0" of Apigee's I Love APIs conference, as mentioned here, and SAP, being a German company, was certainly pleased to see that the theme of the reception after a full day of intense workshops was Oktoberfest. Pretzels, and beers and bratwurst to start, bavarian brass bands to round it out, and API cookies to end the evening made for a nice capper.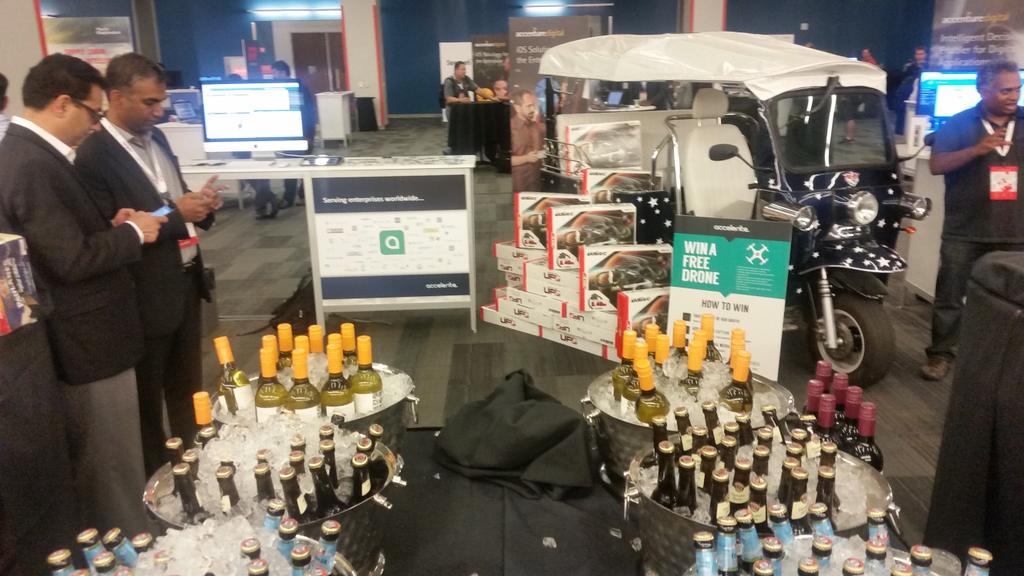 (source: twitter)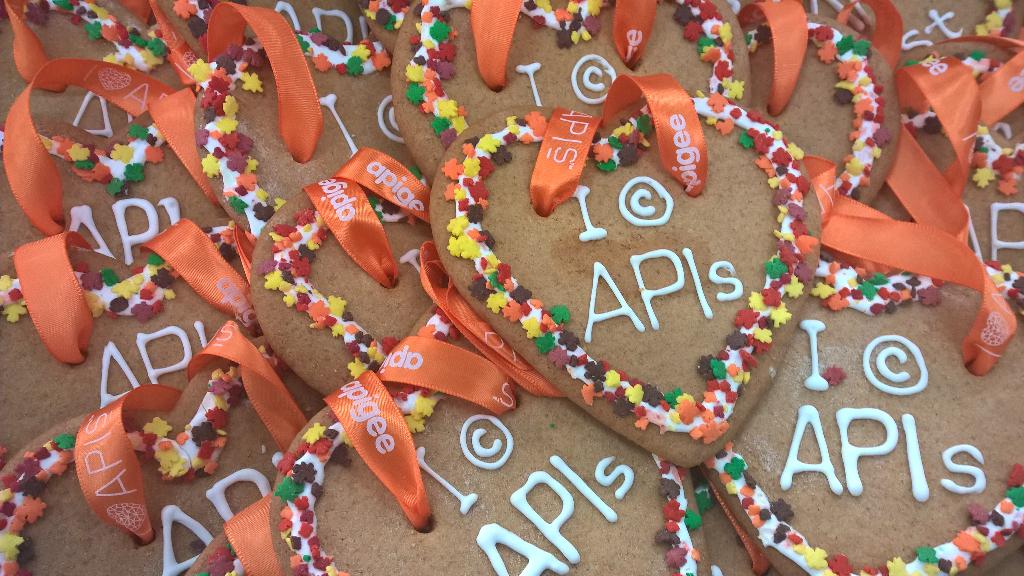 (source: twitter)
Tons of fun stuff, and it's not technically even Day 1 yet.
Come by and see all of SAPs cool demos on the IoT showfloor, demonstrating the power and versatility of SAP API Management, enhanced with SAP HANA, developed in partnership with Apigee. We are taking over the area near the lower patio entrance, and with all the flashing lights and nifty gadgets it will be hard to miss us.
Hope to see you there!