Simple is Hard!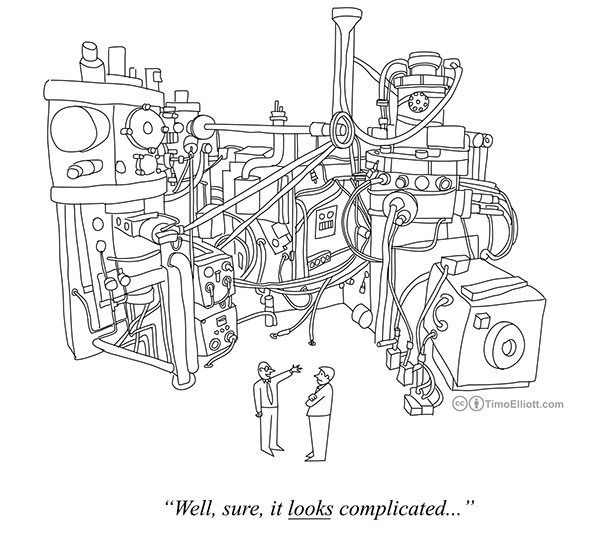 Is this what your IT infrastructure looks like?
It's clear that complexity is holding back innovation. But we all know that simple is hard.
The easiest way forward is to move to new, simpler business applications like SAP Simple Finance. Here's what's different about it, some explanations from the folks that thought it up, and a live demonstration.