Cloud Resources to Continue Your Journey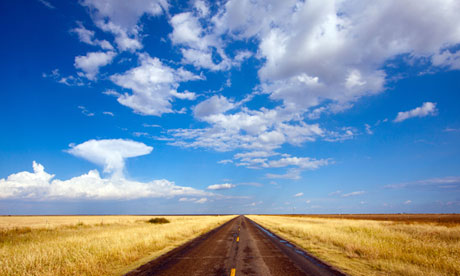 There were a wealth of Cloud sessions at SAPPHIRE NOW, McKesson Corporation gave a great presentation about Empowering IT in a private Cloud. McKesson was founded in 1833, with headquarters in San Francisco, California. McKesson has grown rapidly, today, McKesson has $122 billion in revenues and delivers 1/3 of all pharmaceuticals used daily in North America.
With that amazing growth, came complexity and disparate systems which led McKesson to recently modernize their SAP landscape with SAP HANA and Cloud solutions with support from SAP Services. This modernization has provided scalability and speed, while decreasing complexity and greatly reducing operating costs.
Great tweet about McKesson during SAPPHIRE NOW:
.@McKesson– "If it wasn't for #SAP #HANA, we wouldn't be able to deliver quality products to patients on time every day." #SAPPHIRENOW
Check out this video on how SAP Services can help with your Cloud journey.
We also featured some excellent Cloud-focused sessions around SAP Services for HR, Procurement, and Customer, we have several new resources available for each:
Start Anywhere and Go Everywhere with Cloud Services for HR
Harness the Power of the Networked Economy with Cloud Services for Procurement
Elevate Your Customer Engagement Strategy with Cloud Services
Listen to Richard Campitelli, senior vice president, SAP Services for Cloud for Customer speak about customer engagement from the show floor at SAPPHIRE NOW:
Additional Cloud SAP Services resources below:
Journey into the Cloud flipbook
Journey into the Cloud with Expert Guidance from SAP Services
Cloud Advisory and Strategy Info Sheet
Start your Cloud journey with SAP Services now…visit our website.