SAP Grid Analytics Solution Harnesses Operational Big Data
In early July, SAP quietly released another important RDS solution for Utilities. SAP Grid Infrastructure Analytics delivers a solution that helps utilities manage the deluge of sensor and overload data coming from field transformers. From the conversations I've had with Utilities in North America, very few have a good understanding of the use of their transformer equipment (e.g. frequency and duration of overloading); however most will agree that overloading has a direct effect on long term reliability.
The SAP Grid Analytics Solution maximizes transformer lifetimes by helping organizations quickly and easily perform:
Retrospective transformer overload analysis (Grid Asset Operators)
Sensor health data analysis (Maintenance Engineers)
Data Sourcing
This solution leverages the data that resides in your SKADA system. Data from the source system (e.g. data historian) is replicated into a predefined SAP data schema. This includes measures such as load, maximum rating, oil temperature, ambient temperature, wind speed, etc. Because the data model resides in HANA it is easily extensible to include additional data elements. Also because HANA is a columnar database we get some amazing compression statistics as we move the underlying raw data into our data model.
| | | |
| --- | --- | --- |
| Description | # of Records | Size in HANA |
| 50 Transformers, 720 reads/day, 138 days | 6.9 Million | 200 MB |
| 5000 Transformers, 720 reads/day, 90 days | 388 Million | 9.9 GB |
| 5000 Transformers, 720 reads/day, 365 days | 1.627 Billion | 32 GB |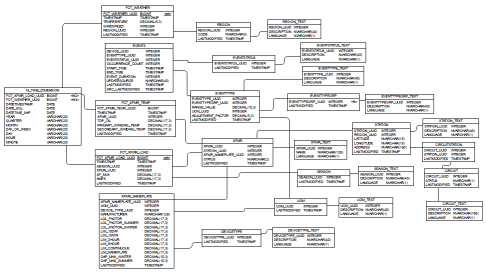 Figure 1 – ER Diagram
Let the Analysis Begin
Once the data is loaded, the end user can leverage the pre-built content delivered on SAP BusinessObjects to quickly get insight into critical operational exposure. Leveraging the intuitive interface delivered by Explorer, users are able to quickly see issues at the station level, transformer level and circuit level. Users can also drill and filter by hour, day, day of the week and a number of other dimensions.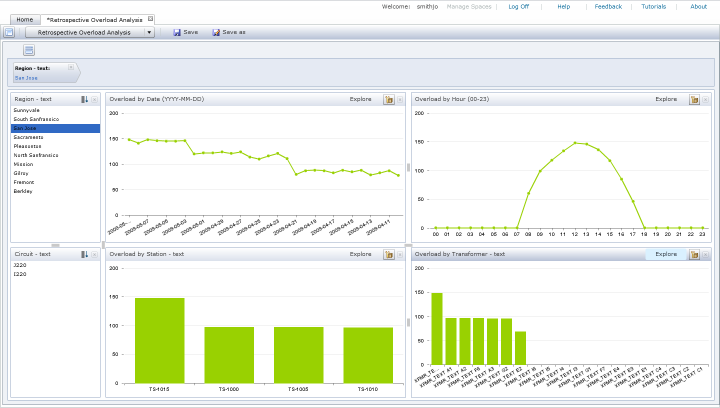 Figure 2 – Retrospective Transformer Analysis
Because of the performance delivered by HANA, the size of the data set is irrelevant to performance. Whether I was looking at 500 million records or had filtered the data set down to 50 records, I never experienced response times greater than 5 seconds.
Never before have Utilities had the ability to easily analyze so much data so quickly. Before HANA, Utilities had to make expensive investments in complex data warehousing models which required constant tuning, indexing, aggregate tables, materialized views and lots and lots of disk space. HANA truly is a game
changer.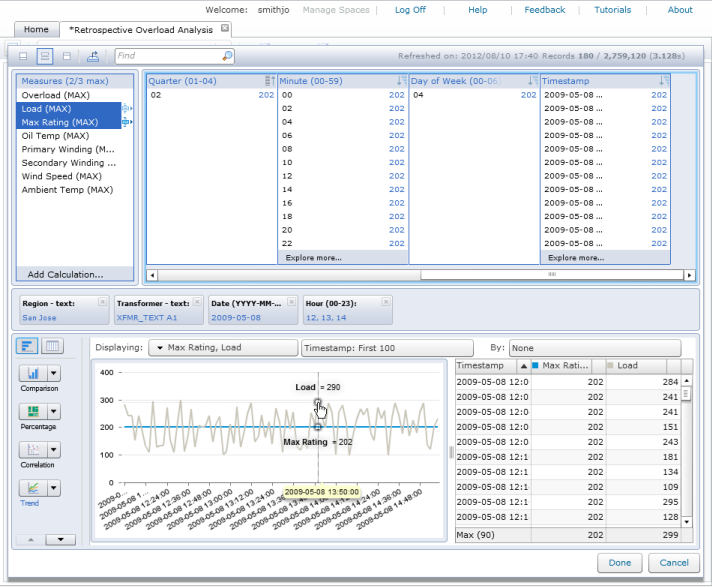 Figure 3 – Transformer Load/Max Rating between 12:00-2:00pm
What Stands Out
What stood out for me about this solution was:
Performance – the ability for SAP BusinessObjects to leverage the performance of HANA was truly amazing
Complete Data Model – the data model that is provided within this solution goes from the circuit all the way down to the timestamp and everywhere in between, including transformer templates and GIS related attributes.
Speed to Value – because this solution is an RDS it can be up and running in days or weeks instead of months.
Extensibility and Flexibility – The data model is completely open and easily extensible. Although I couldn't find anything to add, I'm glad to know I can. SAP BusinessObjects delivers flexibility. I can view the existing content in my browser or even my mobile device! And if I want to see things differently, creating additional report or dashboard content is a breeze.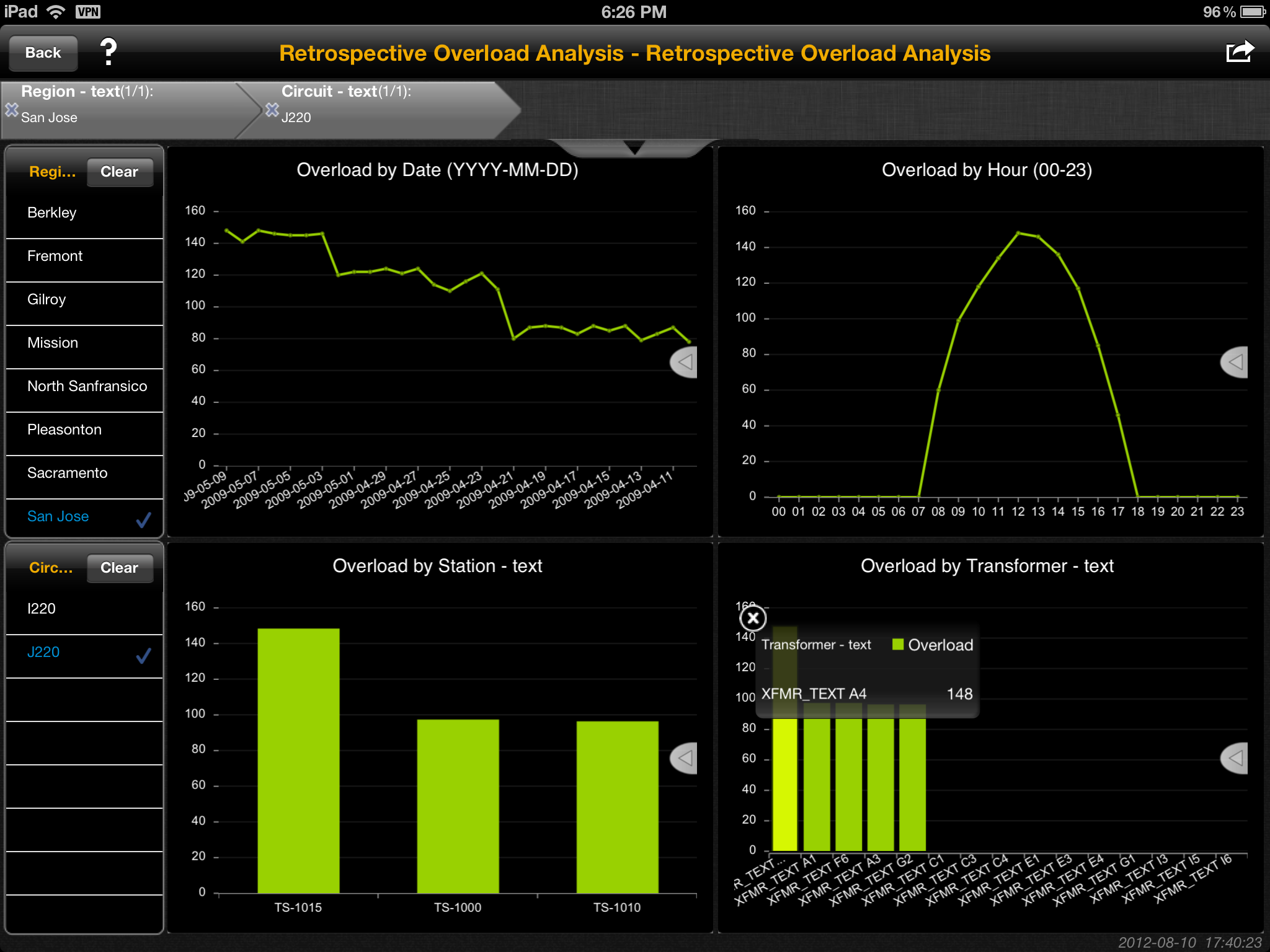 See It First Hand
If you are coming to the Utilities conference, you'll have a chance to see the solution first hand. Franklin Herbas will be part of the analytics roundtable on September 9th hosted by Marc Rosson of Snohomish County PUD.
Grid Data – An Underutilized Asset
Don't let big data intimidate you. Turn data into actionable information today! Leverage your grid infrastructure data for results that deliver true value. With HANA and RDS solutions like Grid Infrastructure Analytics, SAP is taming the big data tiger.
«Good BI»