Product Information
SAP Job Scheduling Management at SAP TechEd 2011
SAP TechEd 2011 lectures, sessions, and discussions about SAP Business Process Operations Management with SAP Solution Manager will introduce and demonstrate different concepts to run solutions in your IT environment even better. Complex business processes across different software and system components inside and across organizations require tools and procedures for end-to-end solution operations, ensuring smooth and stable business processes. Business process stabilization and improvement are supported by Business Process Operations in SAP Solution Manager.
SAP TechEd 2011 session ALM264 will provide a detailed overview on one focus area of SAP Business Process Operations Management – the management of background activity. You will learn and practice how SAP Solution Manager enables a centralized job scheduling and monitoring process across your business and IT department by offering a comprehensive toolset and integrated workflow as visualized in figure 1 (organizational) and 2 (technical).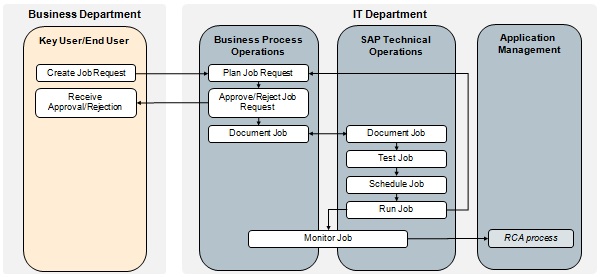 Figure 1: Job Management – Organizational Process Flow
Efficient and effective job management is essential: Gain visibility via enforced job requests and comprehensive job documentation; improve workload balancing and resource utilization by central job scheduling (automated or supervised); increase service levels and accelerate error resolution using automated background job monitoring by exception.
What is in it for you?
The session covers the complete process flow shown above – from requesting new or changing existing jobs via web form to job request management in Service Desk or Change Management. Job documentations are created out of job requests, making error-prone manual steps obsolete. Further exercises highlight the automatic transfer of job scheduling data from SAP Solution Manager to SAP Central Process Scheduler as well as the integrated configuration and activation of job monitoring, which is part of SAP Business Process Monitoring. Interactive reports are used to analyze and optimize jobs already running in managed systems.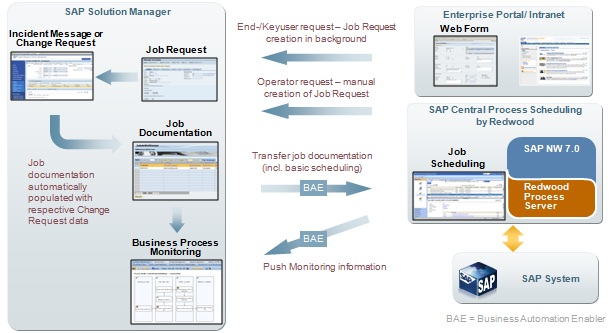 Figure 2: Job Management – Technical Process Flow
Where can you find TechEd 2011 lectures and sessions?
The lecture and session descriptions and dates are available in SAP TechEd's online catalog. To read about all lectures and sessions offered in the Application Lifecycle Management – Operations track, click the Operations link and select the topics that you are interested in and that you would like to attend.
Whom can you follow to get further updates?
Feel free to follow me on Twitter and Toolbox…
With best regards
Robin